Filmography from : Tom Towles
Actor :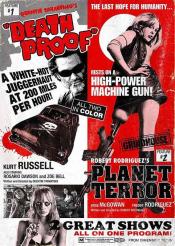 Grindhouse
,
Robert Rodriguez
(segment 'Planet Terror') (fake trailer segment 'Machete'),
Eli Roth
(fake trailer segment 'Thanksgiving'),
Quentin Tarantino
(segment 'Death Proof'),
Edgar Wright
(fake trailer segment 'Don't'),
Rob Zombie
(fake trailer segment 'Werewolf Women of the SS'), 2007
Two full length feature horror movies written by Quentin Tarantino & Robert Rodriguez put together as a two film feature. Including fake movie trailers in between both movies....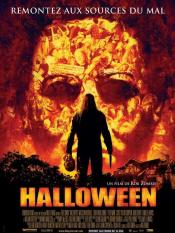 Halloween
,
Rob Zombie
, 2007
...
Home Sick
,
Adam Wingard
, 2007
...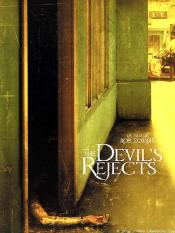 The Devil's Rejects
,
Rob Zombie
, 2005
...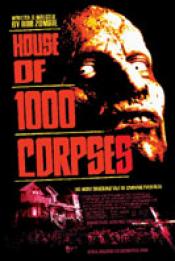 House of 1000 Corpses
,
Rob Zombie
, 2003
...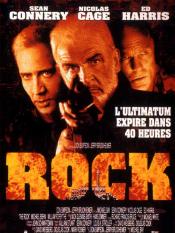 The Rock
,
Michael Bay
, 1996
Stanley Goodspeed, who lives in Washington D.C., is a biochemist who works for the FBI. Soon after his fiancée Carla Pestalozzi announces that she is pregnant, Stanley gets a call from FBI director James Womack. Womack tells Stanley that San Francisco's Alcatraz Island has been taken hostage, along with 81 tourists, by marine General Francis Xavier Hummel who, for years, has been protesting the government's refusal to pay benefits to families...
Fortress
,
Stuart Gordon
, 1992
...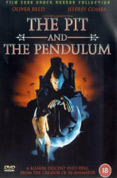 The Pit and the Pendulum
,
Stuart Gordon
, 1991
...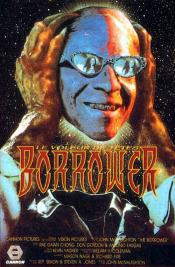 The Borrower
,
John McNaughton
, 1991
Aliens punish one of their own by sending him to earth. The alien is very violent, and when the body he occupies is damaged, he is forced to find another....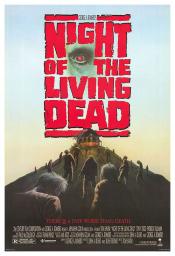 Night of the Living Dead
,
Tom Savini
, 1990
In this remake of the original classic film, a group of people are trapped inside a farmhouse as legions of the walking dead try to get inside and use them for food....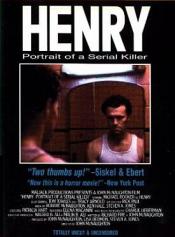 Henry: Portrait of a Serial Killer
,
John McNaughton
, 1986
Henry likes to kill people, in different ways each time. Henry shares an apartment with Otis. When Otis' sister comes to stay, we see both sides of Henry; the "guy-next-door" and the serial killer. Low budget movie, with some graphic murder scenes. ...