Filmography from : Tommy Bartlett
Actor :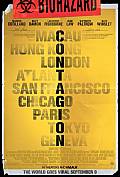 Contagion
,
Steven Soderbergh
, 2011
Contagion follows the rapid progress of a lethal airborne virus that kills within days. As the fast-moving epidemic grows, the worldwide medical community races to find a cure and control the panic that spreads faster than the virus itself. At the same time, ordinary people struggle to survive in a society coming apart....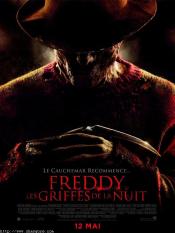 Freddy : Les Griffes de la nuit
,
Samuel Bayer
, 2010
Nancy, Kris, Quentin, Jesse, and Dean all live on Elm Street. At night they're all having the same dream -- of the same man, wearing a tattered red and green striped sweater, a beaten fedora half-concealing a disfigured face, and a gardener's glove with knives for fingers. And they're all hearing the same frightening voice... One by one he terrorizes them within the curved walls of their dreams, where the rules are his and the only way out is to...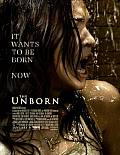 Unborn
,
David S Goyer
, 2009
Sometimes the soul of a dead person has been so tainted with evil that it is denied entrance to heaven. It must endlessly wander the borderlands between worlds, desperately searching for a new body to inhabit. And sometimes it actually succeeds. Writer/director David Goyer (Blade: Trinity, The Invisible, Batman Begins) gives a terrifying glimpse into the life of the undead in The Unborn, a supernatural thriller that follows a young woman...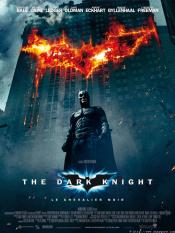 The Dark Knight : Le Chevalier noir
,
Christopher Nolan
, 2008
Set within a year after the events of Batman Begins, Batman, Lieutenant James Gordon, and new district attorney Harvey Dent successfully begin to round up the criminals that plague Gotham City until a mysterious and sadistic criminal mastermind known only as the Joker appears in Gotham, creating a new wave of chaos. Batman's struggle against the Joker becomes deeply personal, forcing him to "confront everything he believes" and improve his...