Filmography from : Tommy J Huff
Actor :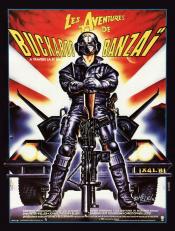 The Adventures of Buckaroo Banzai Across the 8th Dimension
,
WD Richter
, 1984
Adventurer/surgeon/rock musician Buckaroo Banzai and his band of men, the Hong Kong Cavaliers, take on evil alien invaders from the 8th dimension....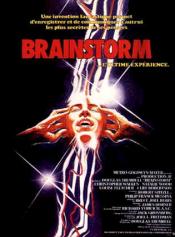 Brainstorm
,
Douglas Trumbull
, 1983
Brilliant researchers Lillian Reynolds and Michael Brace have developed a system of recording and playing back actual experiences of people. Once the capability of tapping into "higher brain functions" is added in, and you can literally jump into someone else's head and play back recordings of what he or she was thinking, feeling, seeing, etc., at the time of the recording, the applications for the project quickly spiral out of control. While...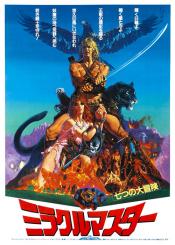 The Beastmaster
,
Don Coscarelli
, 1982
A sword-and-sorcery fantasy about a young man's search for revenge. Armed with supernatural powers, the handsome hero and his animal allies wage war against marauding forces....
The Warriors
,
Walter Hill
, 1979
In 1979 a charismatic leader summons the street gangs of New York City in a bid to take it over. When he is killed, The Warriors are falsely blamed and now must fight their way home while every other gang is hunting them down to kill them....
Freebie and the Bean
,
Richard Rush
, 1974
Freebie and Bean, two San Francisco police detectives, have one goal in life: to bring down Red Meyers, a local hijacking boss. After many fruitless months they finally collect an important piece of evidence. However, before they can get an arrest warrant, they hear the news of the hitman being hired to kill Meyers....