Filmography from : Tony Curtis
Actor :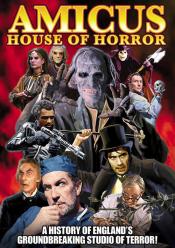 Amicus: House of Horrors
,
Derek Pykett
, 2012
A two part feature length documentary celebrating the history of the Amicus Productions film company. Founded in the early 1960s by Americans Milton Subotsky and Max J. Rosenberg, Amicus produced some classic (now cult) horror movies, including Dr. Terror's House Of Horrors, The House That Dripped Blood, Tales From The Crypt, Asylum and From Beyond The Grave. Featuring interviews with key individuals who worked for Amicus (actors, directors,...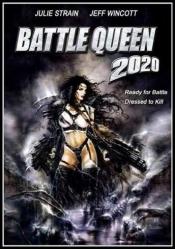 BattleQueen 2020
,
Daniel D'Or
, 2001
Ready for Battle. Dressed to Kill....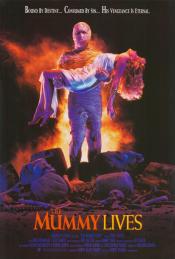 La momie
,
Gerry O'Hara
, 1993
A mummy returns from the dead and becomes obsessed with a woman which he thinks is the reincarnation of his dead lover....
Midnight
,
Norman Thaddeus Vane
, 1988
...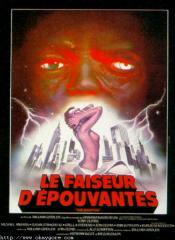 Le Faiseur d'épouvantes
,
William Girdler
, 1978
A psychic's girlfriend finds out that a lump on her back is a growing reincarnation of a 400 year-old demonic Native American spirit. ...
L'Étrangleur de Boston
,
Richard Fleischer
, 1968
Boston is being terrorized by a series of seemingly random murders of women. Based on the true story, the film follows the investigators path through several leads before introducing the Strangler as a character. It is seen almost exclusively from the point of view of the investigators who have very few clues to build a case upon....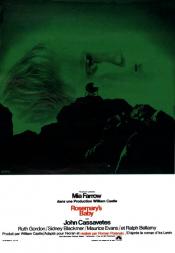 Rosemary's Baby
,
Roman Polanski
, 1968
A young couple move into a new apartment, only to be surrounded by peculiar neighbors and occurrences. When the wife becomes mysteriously pregnant, paranoia over the safety of her unborn child begins controlling her life....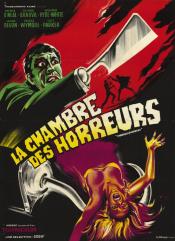 La chambre des horreurs
,
Hy Averback
, 1966
A one-handed madman (he lost the hand while escaping a hanging) uses various detachable devices as murder weapons to gain revenge on those he believes have wronged him....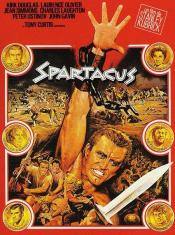 Spartacus
,
Stanley Kubrick
, 1960
The slave Spartacus leads a violent revolt against the decadent Roman empire....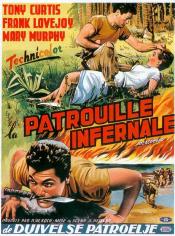 La patrouille infernale
,
Stuart Heisler
, 1954
On a Japanese-occupied island during World War II, only two soldiers remain alive after a mission attempt goes horribly wrong. Trapped on the island, they must escort a scientist and his daughter to the other side of the island where their ship awaits. They must battle nature, hard terrain, and advancing Japanese troops....