Filmography from : Toru Tezuka
Actor :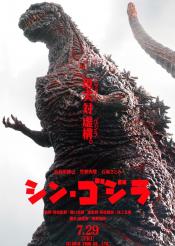 Shin Gojira
,
Hideaki Anno
,
Shinji Higuchi
(co-director), 2016
...
Rabu & Pîsu
,
Sion Sono
, 2015
...
Miss Zombie
,
SABU
(as Sabu), 2013
...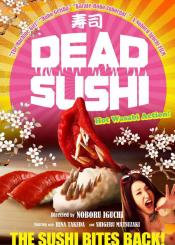 Deddo sushi
,
Noboru Iguchi
, 2012
Keiko is the daughter of a legendary sushi chef. Hoping to follow in his footsteps, she enters into training under her father's guidance. The kung fu-like regime is rigid, pushing her to her mental and physical limits. Unable to take it, she runs away. Finding work at a rural hot spring inn, Keiko is dismayed to find that her co-workers are an eccentric lot who have it in for the new girl. Complicating matters is the arrival of a group of...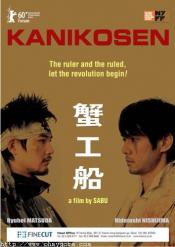 Kanikôsen
,
SABU
, 2009
...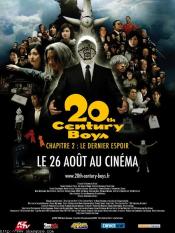 20-seiki shônen: Dai 2 shô - Saigo no kibô
,
Yukihiko Tsutsumi
, 2009
...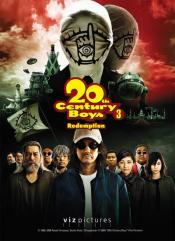 20-seiki shônen: Saishû-shô - Bokura no hata
,
Yukihiko Tsutsumi
, 2009
...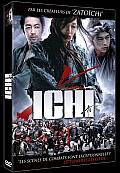 Ichi
,
Fumihiko Sori
, 2008
Ichi is a blind woman who roams about town with her shamisen (a three-stringed Japanese guitar), but she has exceptional sword skills with which she fights off yakuza and other villains. ...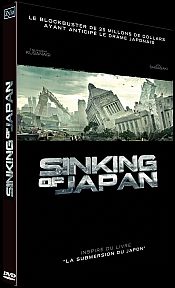 Nihon chinbotsu
,
Shinji Higuchi
, 2006
Japan will sink down to the deep sea. The governments only hope is evacuate all Japanese to some other countries. ...
Meatball Machine
,
Yudai Yamaguchi
,
Jun'ichi Yamamoto
, 2005
...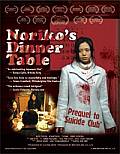 Noriko no shokutaku
,
Sion Sono
, 2005
...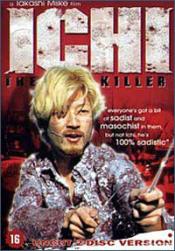 Koroshiya 1
,
Takashi Miike
, 2001
...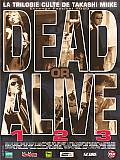 Dead or Alive 2: Tôbôsha
,
Takashi Miike
, 2000
Two contract killers cross paths in the middle of the same job and realize they are childhood friends. Together they take a break from killing and visit the small island they once called home. After reflecting on their past lives they decided to team up and use their talents in killing for good... much to the upset of the crime syndicates....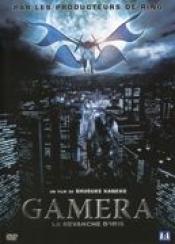 Gamera 3: Jashin kakusei
,
Shûsuke Kaneko
, 1999
This final installment of the recent Gamera trilogy begins with schoolgirl Ayana discovering a large egg in a cave that, according to legend, houses demons. The egg hatches into a small monster, which Ayana decides to raise and quickly develops as psychic bond with. As Ayana's monster, named Iris, grows to adulthood, the flying turtle Gamera begins to take an interest in this new potential threat. Who will be the victor in the final battle, and...