Filmography from : Trevor Jones
Actor :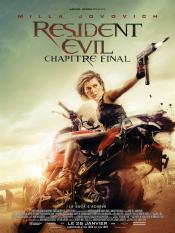 Resident Evil: The Final Chapter
,
Paul WS Anderson
, 2016
Picking up immediately after the events in Resident Evil: Retribution, humanity is on its last legs in Washington D.C. As the only survivor of what was meant to be humanity's final stand against the undead hordes, Alice must return to where the nightmare began - Raccoon City, where the Umbrella Corporation is gathering its forces for a final strike against the only remaining survivors of the apocalypse. In a race against time Alice will join...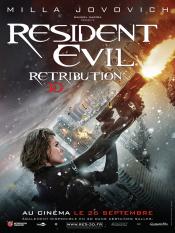 Resident Evil: Retribution
,
Paul WS Anderson
, 2012
The Umbrella Corporation's deadly T-virus continues to ravage the Earth, transforming the global population into legions of the flesh eating Undead. The human race's last and only hope, Alice (Milla Jovovich), awakens in the heart of Umbrella's most clandestine operations facility and unveils more of her mysterious past as she delves further into the complex. Without a safe haven, Alice continues to hunt those responsible for the outbreak;...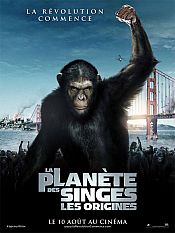 Rise of the Planet of the Apes
,
Rupert Wyatt
, 2011
A single act of both compassion and arrogance leads to a war unlike any other -- and to the RISE OF THE PLANET OF THE APES. The Oscar-winning visual effects team that brought to life the worlds of Avatar and Lord of the Rings is breaking new ground, creating a CGI ape that delivers a dramatic performance of unprecedented emotion and intelligence and epic battles on which rest the upended destinies of man and primate....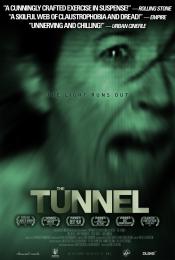 The Tunnel
,
Carlo Ledesma
, 2011
In 2007 the NSW government suddenly scrapped a plan to utilise the water in the disused underground train tunnels beneath Sydney's St James Train Station. In 2008, chasing rumours of a government coverup and urban legends surrounding the sudden backflip, investigative journalist Natasha Warner led a crew of four into the underground labyrinth. They went down into the tunnels looking for a story – until the story found them. This is...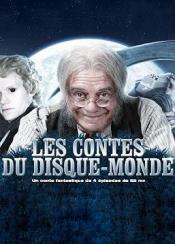 Terry Pratchett's Hogfather
,
Vadim Jean
, 2006
It's Hogswatch (equivalent to Christmas) on the Discworld and the Hogfather has gone missing, requiring Death to take his place while his granddaughter Susan endeavors to find out what has happened....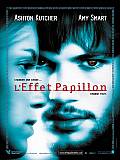 The Butterfly Effect
,
Eric Bress
,
J Mackye Gruber
, 2004
Evan Treborn grows up in a small town with his single, working mother and his friends. He suffers from memory blackouts where he suddenly finds himself somewhere else, confused. Evan's friends and mother hardly believe him, thinking he makes it up just to get out of trouble. As Evan grows up he has less of these blackouts until he seems to have recovered. Since the age of seven he has written a diary of his blackout moments so he can remember...
Star Wars: Episode VI - Return of the Jedi
,
Richard Marquand
, 1983
...