Filmography from : Valentine Dyall
Actor :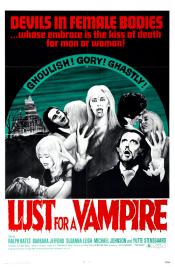 La soif du vampire
,
Jimmy Sangster
, 1971
In 1830, forty years to the day since the last manifestation of their dreaded vampirism, the Karnstein heirs use the blood of an innocent to bring forth the evil that is the beautiful Mircalla - or as she was in 1710, Carmilla. The nearby Finishing School offers rich pickings not only in in the blood of nubile young ladies but also with the headmaster who is desperate to become Mircalla's disciple, and the equally besotted and even more foolish...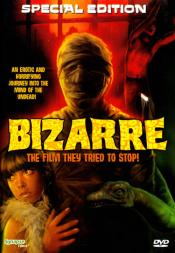 Secrets of Sex
,
Antony Balch
, 1970
A brainy sex flick with a sense of humor, the film begins with a narrator/mummy who guides us through a number of vignettes promising to show what some of us go through in the pursuit of sexual pleasure. There's a fabulous ten minute opening, where the half naked go go dancers have vegetables thrown at them. One of the tales features a female photographer who tortures a male model. Another has a female burglar (Cathy Howard) caught by the house...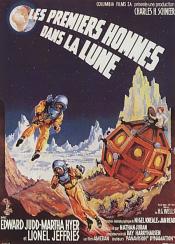 Les Premiers Hommes dans la Lune
,
Nathan Juran
, 1964
Based on the HG Wells story. The world is delighted when a space craft containing a crew made up of the world's astronauts lands on the moon, they think for the first time. But the delight turns to shock when the astronauts discover an old British flag and a document declaring that the moon is taken for Queen Victoria proving that the astronauts were not the first men on the moon. On Earth, an investigation team finds the last of the Victorian...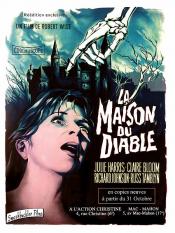 La maison du diable
,
Robert Wise
, 1963
A group is introduced to the supernatural through a 90-year old New England haunted house. Be prepared for hair-raising results in this classic horror film! ...