Filmography from : Vic Morrow
Actor :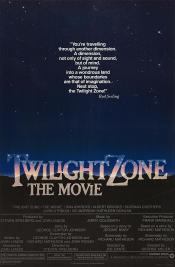 Twilight Zone: The Movie
,
Joe Dante
(segment 'It's a Good Life'),
John Landis
(prologue/segment 'Time Out'),
George Miller
(segment 'Nightmare at 20,000 Feet'),
Steven Spielberg
(segment 'Kick the Can'), 1983
Four horror/science-fiction segments directed by four of Hollywood's famous directors based on TV's most popular anthology series, bookened by a funny and scary prologue and epilogue featuring Dan Aykroyd and Albert Brooks. In the first story directed by John Landis (a vague remake of the Twilight Zone episode "A Quality of Mercy") a loud-mouthed bigotted businessman (Vic Morrow) with an intense hatred for Jews, blacks, and Asians, gets the...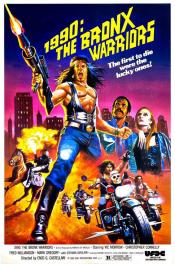 1990: I guerrieri del Bronx
,
Enzo G Castellari
, 1982
In a post-apocalyptic New York City, a policeman infiltrates the Bronx, which has become a battleground for several murderous street gangs....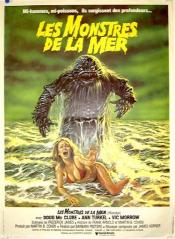 Humanoids from the Deep
,
Barbara Peeters
,
Jimmy T Murakami
(uncredited), 1980
Scientific experiments backfire and produce horrific mutations: halfman, halffish which terrorize a small fishing village by killing the men and raping the women....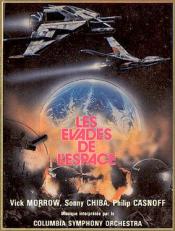 Uchu kara no messeji
,
Kinji Fukasaku
, 1978
In this Star Wars take-off, the peaceful planet of Jillucia has been nearly wiped out by the Gavanas, whose leader takes orders from his mother (played a comic actor in drag) rather than the Emperor. King Kaiba sends out eight Liabe holy seeds, each to be received by a chosen one to defend the Gavanas. Each recipient, ranging from hardened General Garuda to Gavana Prince Hans to young Terrans Meia, Kido, and Aaron all have different reactions to...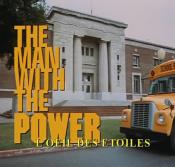 The Man with the Power
,
Nicholas Sgarro
, 1977
A man whose father was an alien from another planet inherits his father's supernatural powers. He is assigned to guard a beautiful Indian princess who is on a state visit to America....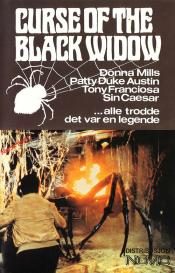 Curse of the Black Widow
,
Dan Curtis
, 1977
Tony Franciosa plays a detective who's on the trail of a murderer whose mutilated and predominantly male victims are found encased in silken cocoons. He eventually tracks the killer's path to Los Angeles, where he discovers her true identity - a woman who was bitten by black widow spiders as a child, ...but that's only the beginning of the story. ...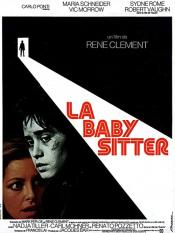 La baby sitter
,
René Clément
, 1975
A naive young girl is forcefully kidnapped while babysitting the son of a wealthy food mogul. Her and the boy are held hostage by an ex-stuntman and a vengeful movie star....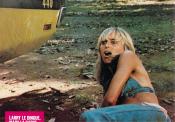 Dirty Mary Crazy Larry
,
John Hough
, 1974
...