Filmography from : Viktor Mikhaylov
Actor :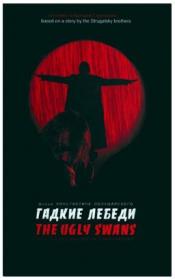 Gadkie lebedi
,
Konstantin Lopushanskiy
, 2006
The writer, Viktor Banev, is seconded to the UN mission in Tashlinsk, a Zone town shrouded in perpetual rain and mist. In reality Banev has come in search of his daughter Ira who is living in a boarding school for gifted children run by mysterious mutants called mokretsy (the wet ones). When the authorities plan to destroy the Zone together with its inhabitants, Viktor decides to rescue Ira....
Posetitel muzeya
,
Konstantin Lopushanskiy
, 1989
In a post-apocalyptic world, in which a large part of the population consists of demented and deformed mutants being kept in reservations, a man embarks upon visiting the ruins of a museum buried under the sea which can only be accessed during low tide. ...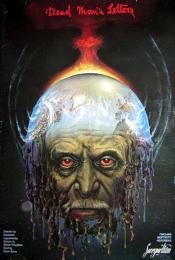 Pisma myortvogo cheloveka
,
Konstantin Lopushanskiy
, 1986
The world after the nuclear apocalypse. Pale light lits the scenery of total destruction. The surviving humans vegetate in wet cellars under the nuclear winter. But somehow human spirit still sees somewhere the dim light of a new and better future. The next generation starts the walk towards a new life....