Filmography from : Vince Foster
Actor :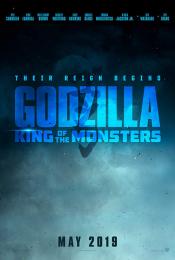 Godzilla: King of the Monsters
,
Michael Dougherty
, 2019
The next chapter in Warner Bros. Pictures' and Legendary Pictures' cinematic MonsterVerse: an epic action adventure that pits Godzilla against some of the most popular monsters in pop culture history. ...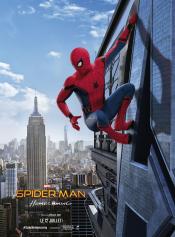 Spider-Man: Homecoming
,
Jon Watts
, 2017
Thrilled by his experience with the Avengers, Peter returns home, where he lives with his Aunt May, under the watchful eye of his new mentor Tony Stark, Peter tries to fall back into his normal daily routine - distracted by thoughts of proving himself to be more than just your friendly neighborhood Spider-Man - but when the Vulture emerges as a new villain, everything that Peter holds most important will be threatened....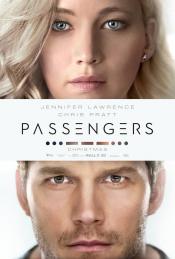 Passengers
,
Morten Tyldum
, 2016
The spaceship, Starship Avalon, in its 120-year voyage to a distant colony planet known as the "Homestead Colony" and transporting 5,259 people has a malfunction in two of its sleep chambers. As a result two hibernation pods open prematurely and the two people that awoke, Jim Preston (Chris Pratt) and Aurora Dunn (Jennifer Lawrence), are stranded on the spaceship, still 90 years from their destination. ...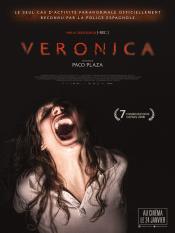 Dexter
,
John Dahl
(16 episodes, 2008-2013),
Steve Shill
(13 episodes, 2006-2013),
Keith Gordon
(10 episodes, 2006-2013),
Marcos Siega
(9 episodes, 2007-2009),
Ernest R Dickerson
(9 episodes, 2008-2013),
Romeo Tirone
(6 episodes, 2009-2013),
Michael Cuesta
(5 episodes, 2006),
Tony Goldwyn
(4 episodes, 2006-2007),
SJ Clarkson
(3 episodes, 2009-2011),
Stefan Schwartz
(3 episodes, 2011-2013),
Robert Lieberman
(2 episodes, 2006),
Nick Gomez
(2 episodes, 2007),
Tim Hunter
(2 episodes, 2008-2009),
Michael Lehmann
(2 episodes, 2011-2012),
Holly Dale
(2 episodes, 2012-2013),
Alik Sakharov
(2 episodes, 2012-2013),
Adam Davidson
(1 episode, 2006),
Jeremy Podeswa
(1 episode, 2007),
Brian Kirk
(1 episode, 2009),
Milan Cheylov
(1 episode, 2010),
Seith Mann
(1 episode, 2011),
Michael C Hall
(1 episode, 2013), 2013
During the day, Dexter Morgan is a jovial employee in the Miami Metropolitan Police Department's crime lab, but his meticulously crafted life masks his true nature. In reality Dexter is a disciplined and murderous psychopath (a self-admitted "monster"), and he slakes his blood lust at night by carefully killing the serial killers he tracks down during the day. Based on the novels (Darkly Dreaming Dexter, Dearly Devoted Dexter and Dexter in the...