Filmography from : Walter Perez
Actor :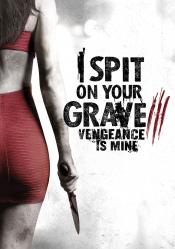 I Spit on Your Grave 3: Vengeance Is Mine 
,
RD Braunstein
, 2015
In a continuation of the story line from the 2010 film, Jennifer returns working for a Crisis Hotline, where a serial killer is using the hotline to target rapists. Jennifer's dark past sends detectives in her direction, but is she the killer they are looking for?...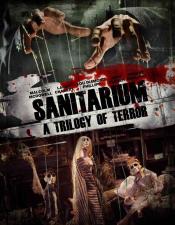 Sanitarium 
,
Bryan Ortiz
(segments 'Monsters are Real', 'Sanitarium'),
Bryan Ramirez
(segment 'Figuratively Speaking'),
Kerry Valderrama
(segments 'Sanitarium', 'Up to the Last Man'), 2013
Sanitarium consists of three tales based on particular patients of a mental institution. Each tale begins with Dr. Stenson, the primary physician at the Sanitarium, commenting on the recent arrival of a new patient. As Dr. Stenson speaks, the individual's story begins. With elements from Creepshow, "The Twilight Zone," "Alfred Hitchcock Presents," and "Tales from the Crypt," Sanitarium explores the different narratives of the...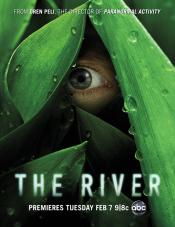 The River 
,
Jaume Collet-Serra
(2 episodes, 2012),
Rob Bailey
(1 episode, 2012),
Kenneth Fink
(1 episode, 2012),
Gary Fleder
(1 episode, 2012),
Michael Katleman
(1 episode, 2012),
Michelle MacLaren
(1 episode, 2012),
Dean White
(1 episode, 2012), 2012
Famed explorer Dr. Emmet Cole (Bruce Greenwood) went looking for magic deep in the uncharted Amazon and never returned. The shocking truth about his disappearance is out there, somewhere, just waiting to be discovered. To the millions of kids who grew up watching his nature show, Dr. Cole was a hero. To his own son, Lincoln (Joe Anderson), he was more of an enigma. Now, six months after he vanished, Lincoln is finally ready to bury the past when...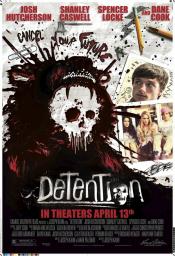 Detention 
,
Joseph Kahn
, 2011
The film follows a 17-year-old who is given detention on the night of her prom. Over the course of the night her friends are murdered by a fictional horror movie icon. It's said to be in the vein of Scream with elements of Back to the Future (time travel is involved) and classic John Hughes teen films from the 80's....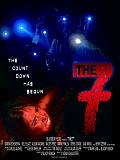 The Oakley Seven 
,
Adam Schlachter
, 2006
...