Filmography from : Walter Scott
Actor :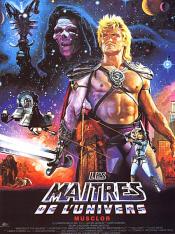 Les maîtres de l'univers
,
Gary Goddard
, 1987
A life-action feature film based on the popular cartoon kids show about a prince turned warrior named He-Man....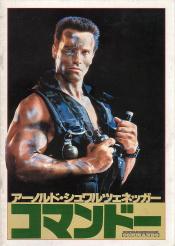 Commando
,
Mark L Lester
, 1985
A retired elite Black Ops Commando launches a one man war against a group of South American criminals who have kidnapped his daughter to blackmail him into starting a revolution and getting an exiled dictator back into power....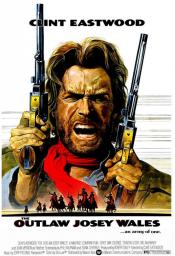 Josey Wales hors-la-loi
,
Clint Eastwood
, 1976
A Missouri farmer joins a Confederate guerrilla unit and winds up on the run from the Union soldiers who murdered his family....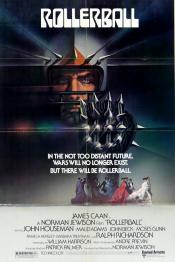 Rollerball
,
Norman Jewison
, 1975
In a futuristic society where corporations have replaced countries, the violent game of Rollerball is used to control the populace by demonstrating the futility of individuality. However, one player, Jonathan E., rises to the top, fights for his personal freedom, and threatens the corporate control....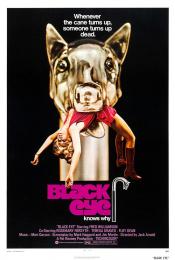 Black Eye
,
Jack Arnold
, 1974
Fred Williamson stars as Stone, a Los Angeles-area private eye. After a movie star's funeral, the star's signature walking cane disappears. Stone discovers that the cane is somehow connected to a string of murders. Stone's investigation takes him onto a porn movie set and into a religious cult. A major subplot involves Stone's intermittent relationship with a young bisexual woman, and the tension therein....
L'Étrangleur de Boston
,
Richard Fleischer
, 1968
Boston is being terrorized by a series of seemingly random murders of women. Based on the true story, the film follows the investigators path through several leads before introducing the Strangler as a character. It is seen almost exclusively from the point of view of the investigators who have very few clues to build a case upon....