Filmography from : Wayne Robson
Actor :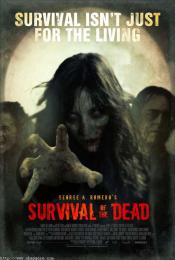 Survival of the Dead
,
George A Romero
, 2009
The dead have risen for less than a week and the world is already like hell. The army has sunk into chaos and some soldiers prefer to desert. They succeed in reaching a small island off North America's coast, a remote place where they hope to live in peace. But what they thought could be an oasis is only a microcosm of the world at war they just left… ...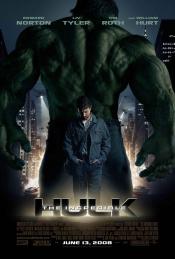 The Incredible Hulk
,
Louis Leterrier
, 2008
Dr. Bruce Banner, thanks to a gamma ray experiment gone wrong, transforms into a giant green-skinned hulk whenever his pulse rate gets too high. Meanwhile, a soldier uses the same technology to become an evil version of the original....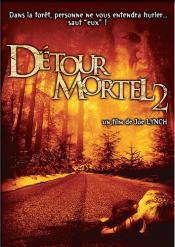 Wrong Turn 2: Dead End
,
Joe Lynch
, 2007
...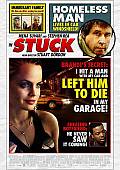 Stuck
,
Stuart Gordon
, 2007
Brandi is a hard-partying, overworked, nursing assistant desperate for a promotion at the retirement home where she works. After a night of drug-binging and partying, she accidentally hits a certain Thomas Bardo a deadbeat and recently evicted man who gets stuck in the windshield of her car. Not wanting to call for help since she is driving under the influence, Brandi, chooses not to get Thomas medical help and instead drives home and leaves him...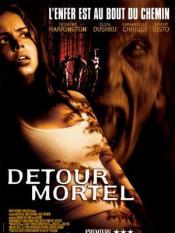 Wrong Turn
,
Rob Schmidt
, 2003
Six people find themselves trapped in the woods of West Virginia, hunted down by "cannibalistic mountain men grossly disfigured through generations of in-breeding."...
Cube
,
Vincenzo Natali
, 1997
...
Parents
,
Bob Balaban
, 1989
A young boy living in 1950s suburbia begins to wonder where his parents get their meat from... ...