Filmography from : Zachary Mott
Actor :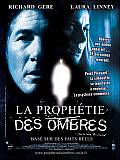 The Mothman Prophecies
,
Mark Pellington
, 2002
When John Klein, a Washington Post journalist, and his wife Mary finally find the house of their dreams, they just can't believe their luck. On the way back from the bargain, Mary nearly runs over a caped, winged figure, jerks the wheel and skids into the sidewalk. She hits her head badly, and dies in the hospital a little later. John, completely devastated, soon finds some sketches his wife made after the accident. They all show a winged...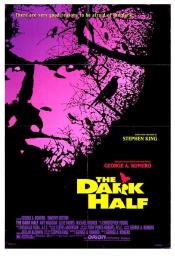 The Dark Half
,
George A Romero
, 1993
When Thad Beaumont was a child, he had an operation to remove a tumour from his brain. during the operation, it was discovered that far from being a tumor, the growth was a twin brother of Thad's that never developed. Years later, Thad is a successful author, writing his serious books under his own name, and his pulp money-makers under the pseudonum "George Stark". When blackmailed by someone who has discovered his secret, Thad publically...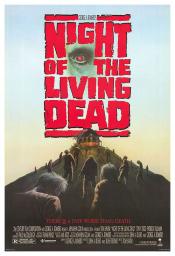 Night of the Living Dead
,
Tom Savini
, 1990
In this remake of the original classic film, a group of people are trapped inside a farmhouse as legions of the walking dead try to get inside and use them for food....