Filmography from : Zanny Laird
Actor :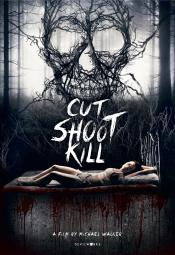 Cut Shoot Kill 
,
Michael Walker
, 2017
Serena Brooks, an ambitious young actress, signs on as the star of a horror film with a crew of backwoods filmmakers that have worked together for years. When the cast starts disappearing, Serena has to become her character if she wants to survive....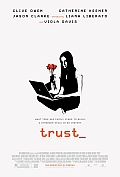 Trust 
,
David Schwimmer
, 2010
A suburban family is torn apart when 14-year-old Annie meets her first boyfriend online. After months of communicating via online chat and phone, Annie discovers her friend is not who he originally claimed to be. Shocked into disbelief, her parents are shattered by their daughter's actions and struggle to support her as she comes to terms with what has happened to her once innocent life. ...