Filmography from : Zoe Aggeliki
Actor :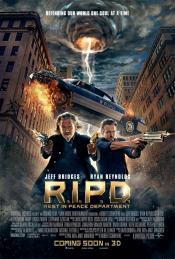 R.I.P.D.
,
Robert Schwentke
, 2013
Veteran sheriff Roy Pulsifer (Bridges) has spent his career with the legendary police force known as R.I.P.D. tracking monstrous spirits who are cleverly disguised as ordinary people. His mission? To arrest and bring to justice a special brand of criminals trying to escape final judgment by hiding among the unsuspecting on Earth. Once the wise-cracking Roy is assigned former rising-star detective Nick Walker (Reynolds) as his junior officer,...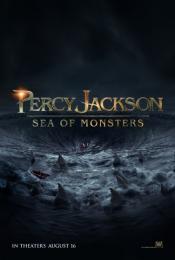 Percy Jackson: Sea of Monsters
,
Thor Freudenthal
, 2013
In order to restore their dying safe haven, the son of Poseidon and his friends head into the Sea of Monsters to find the mythical Golden Fleece....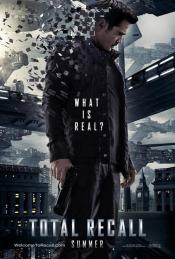 Total Recall
,
Len Wiseman
, 2012
Total Recall is an action thriller between reality and memory, inspired again by the story "We Can Remember It For You Wholesale" of Phiip K. Dick. Welcome to Rekall, the company that can make your dreams come true memories. For Douglas Quaid (Colin Farrell), an employee of the company, although a lover of his beautiful wife (Kate Beckinsale), the journey of the mind seems to be the ideal remedy to its real-life frustrating memories as a...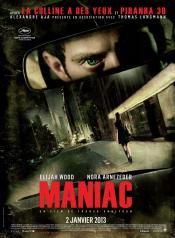 Maniac
,
Franck Khalfoun
, 2012
Just when the streets seemed safe, a serial killer with a fetish for scalps is back and on the hunt. Frank is the withdrawn owner of a mannequin store, but his life changes when young artist Anna appears asking for his help with her new exhibition. As their friendship develops and Frank's obsession escalates, it becomes clear that she has unleashed a long-repressed compulsion to stalk and kill....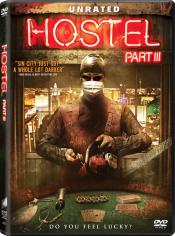 Hostel: Part III
,
Scott Spiegel
, 2011
High stakes gambling takes on a sinister new meaning in this third chapter of the terrifying HOSTEL series. While attending a bachelor party in Las Vegas, four friends are enticed by two sexy escorts to join them at a private party way off the Strip. Once there, they are horrified to find themselves the subjects of a perverse game of torture, where members of the Elite Hunting Club are hosting the most sadistic show in town....