Filmography from : Aaron Matthews
Actor :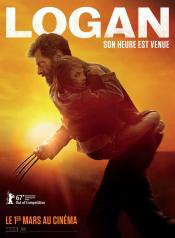 Logan
,
James Mangold
, 2017
In 2029 the mutant population has shrunken significantly and the X-Men have disbanded. Logan, whose power to self-heal is dwindling, has surrendered himself to alcohol and now earns a living as a chauffeur. He takes care of the ailing old Professor X whom he keeps hidden away. One day, a female stranger asks Logan to drive a girl named Laura to the Canadian border. At first he refuses, but the Professor has been waiting for a long time for her...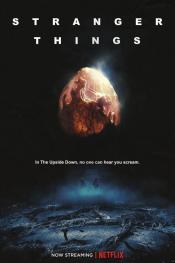 Stranger Things
,
Matt Duffer
(14 episodes, 2016-2019),
Ross Duffer
(14 episodes, 2016-2019),
Shawn Levy
(6 episodes, 2016-2019),
Andrew Stanton
(2 episodes, 2017),
Uta Briesewitz
(2 episodes, 2019),
Rebecca Thomas
(1 episode, 2017), 6
In a small town where everyone knows everyone, a peculiar incident starts a chain of events that leads to the disappearance of a child - which begins to tear at the fabric of an otherwise peaceful community. Dark government agencies and seemingly malevolent supernatural forces converge on the town while a few locals begin to understand that there's more going on than meets the eye. ...