Filmography from : Rebecca Thomas
Director :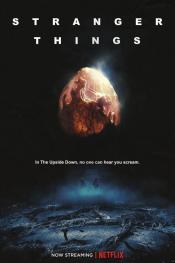 Stranger Things
,
Matt Duffer
(14 episodes, 2016-2019),
Ross Duffer
(14 episodes, 2016-2019),
Shawn Levy
(6 episodes, 2016-2019),
Andrew Stanton
(2 episodes, 2017),
Uta Briesewitz
(2 episodes, 2019),
Rebecca Thomas
(1 episode, 2017), 6
In a small town where everyone knows everyone, a peculiar incident starts a chain of events that leads to the disappearance of a child - which begins to tear at the fabric of an otherwise peaceful community. Dark government agencies and seemingly malevolent supernatural forces converge on the town while a few locals begin to understand that there's more going on than meets the eye. ...
Actor :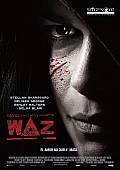 w Delta z
,
Tom Shankland
, 2007
A series of deaths have started occurring in New York; Some are being found mutilated while others have an equation wÎ"z = Cov (w,z) = ßwzVz carved onto their skin. As police investigate they discover each victim was forced to choose between sacrificing their own life or a loved ones' life. Before long it becomes clear that this perpetrator has suffered just such a similar fate...so now is coping by seeking a way of solving this...