Filmography from : Adrienne King
Actor :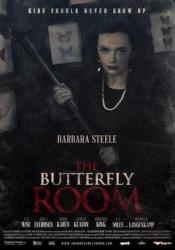 The Butterfly Room
,
Jonathan Zarantonello
, 2012
Alice is an eleven year old girl who entices women in their sixties: by trickeries she makes friend with them, till becoming the cure for their "empty nest syndrome". And once she's become part of their lives, once they can't live without her, she benefits by asking for tips, that gradually become actual fees. A small price to pay to feel like mothers again... But one day she meets the wrong lady: one day she meets Ann. And...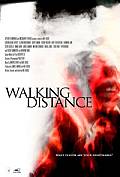 Psychic Experiment
,
Mel House
, 2010
A idyllic, small, self-sufficient community. On the surface, it seems like the perfect neighborhood. Everything you could possibly need is within walking distance. But... the pastoral exterior conceals a dark past and an even darker secret. As a group of individuals - each with their own ties and agendas with the town and each other - converges on the enclave, strange things begin to happen. Very strange things. Strange enough to test - and then...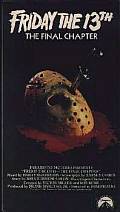 Vendredi 13: Chapitre final
,
Joseph Zito
, 1984
...

Vendredi 13 - Chapitre 2: Le tueur du vendredi
,
Steve Miner
, 1981
...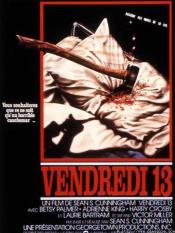 Vendredi 13
,
Sean S Cunningham
, 1980
In 1957, at Camp Crystal Lake, a young boy named Jason Voorhees drowned. In 1958, two camp counselors were murdered. In 1962, fires and bad water thwarted the camp's reopening. Now, in 1979, Steve Christy finally reopens Camp Crystal Lake with the help of a few new counselors. Ignoring the warnings from a local wacko, the murders start once again while a mysterious stalker prowls the area. Is it Revenge that the killer is looking for? Who will...