Filmography from : Aldo Pedinotti
Actor :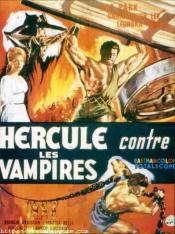 Ercole al centro della Terra
,
Mario Bava
, 1961
Upon his return from battle in the previous film, the great warrior Hercules learns that his lover, Daianara, has lost her senses. Acording of the oracle Medea, Dianara's only hope is the Stone of Forgetfulness which lies deep in the realm of Hades. Hercules, with two companions, Theseus and Telemachus, embarks on a dangerous quest for the stone, while he is unaware that Dianara's guardian, King Lico, is the one responsible for her condition and...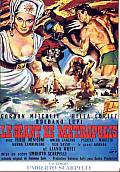 Il gigante di Metropolis
,
Umberto Scarpelli
(as R Nichols), 1961
20.000 avanti C. Una carovana è diretta a Metropolis per cercare di neutralizzare il folle dittatore per cercare di neutralizzare il folle dittatore Yotar. Obro, abbandonato dagli uomini della carovana, prosegue il cammino con i tre fratelli. Bombardati con una tempesta magnetica, vengono neutralizzati e solo Obro si salva ma viene catturato. Intanto, astronomi e scienziati di corte predicono un grande cataclisma, ma il folle despota continua...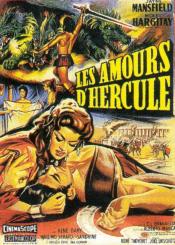 Gli amori di Ercole
,
Carlo Ludovico Bragaglia
, 1960
While Hercules is away, his people and the woman he loves are killed by the king of Ecalia. Hercules goes to Ecalia to revenge his dead. When he arrives in Ecalia he finds that the king is dead and queen Dianira reigns. He saves her and falls for her, but Dianira has been promised to Acheloo. His deed became more and more hard among Licos's conspiracy, the Amazons, the Hydra and other monsters......