Filmography from : Alex Meraz
Actor :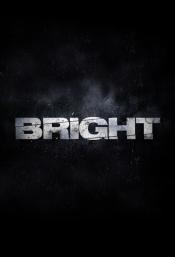 Bright
,
David Ayer
, 2017
Set in a world where mystical creatures live side by side with humans. A human cop is forced to work with an Orc to find a weapon everyone is prepared to kill for....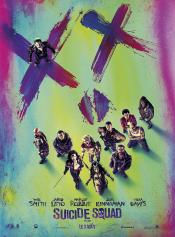 Suicide Squad
,
David Ayer
, 2016
It feels good to be bad...Assemble a team of the world's most dangerous, incarcerated Super Villains, provide them with the most powerful arsenal at the government's disposal, and send them off on a mission to defeat an enigmatic, insuperable entity. U.S. intelligence officer Amanda Waller has determined only a secretly convened group of disparate, despicable individuals with next to nothing to lose will do. However, once they realize they...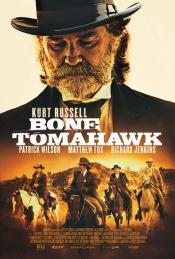 Bone Tomahawk
,
S Craig Zahler
, 2015
Four men set out in the Wild West to rescue a group of captives from cannibalistic cave dwellers....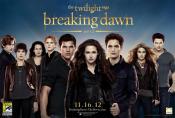 The Twilight Saga: Breaking Dawn - Part 2
,
Bill Condon
, 2012
After the birth of Renesmee, the Cullens gather other vampire clans in order to protect the child from a false allegation that puts the family in front of the Volturi....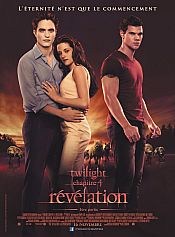 The Twilight Saga: Breaking Dawn - Part 1
,
Bill Condon
, 2011
In the highly anticipated next chapter of the blockbuster The Twilight Saga, the newfound married bliss of Bella Swan (Kristen Stewart) and vampire Edward Cullen (Robert Pattinson) is cut short when a series of betrayals and misfortunes threatens to destroy their world. After their wedding Bella and Edward travel to Rio de Janeiro for their honeymoon, where they finally give in to their passions. Bella soon discovers she is pregnant, and...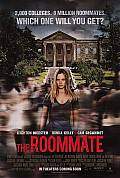 The Roommate
,
Christian E Christiansen
, 2011
...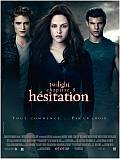 The Twilight Saga: Eclipse
,
David Slade
, 2010
...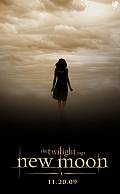 The Twilight Saga: New Moon
,
Chris Weitz
, 2009
In the second installment of Stephenie Meyer's phenomenally successful TWILIGHT series, the romance between mortal and vampire soars to a new level as BELLA SWAN (Kristen Stewart) delves deeper into the mysteries of the supernatural world she yearns to become part of - only to find herself in greater peril than ever before. Following Bella's ill-fated 18th birthday party, EDWARD CULLEN (Robert Pattinson) and his family abandon the town of...