Filmography from : Cam Gigandet
Actor :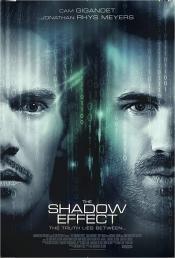 The Shadow Effect
,
Obin Olson
,
Amariah Olson
(attached), 2017
A young man's life is turned upside down when his violent dreams begin to blend with reality....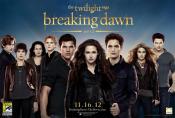 Twilight: Chapitre 5 - Révélation, 2e partie
,
Bill Condon
, 2012
After the birth of Renesmee, the Cullens gather other vampire clans in order to protect the child from a false allegation that puts the family in front of the Volturi....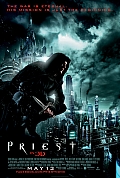 Priest
,
Scott Stewart
, 2011
Set in a world ravaged by centuries of war between man and vampires, Paul Bettany is Priest, a legendary warrior priest during the last Vampire War, who now lives in obscurity among the other human inhabitants in walled-in dystopian cities controlled by the Church. But when his 18-year-old niece is abducted by a murderous pack of vampires in the desolate wastelands outside, Priest breaks his sacred vows and ventures out to find her and seek...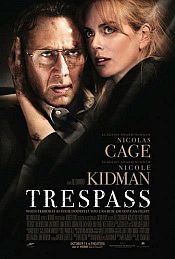 Effraction
,
Joel Schumacher
, 2011
Husband (Cage) and wife (Kidman) are taken hostage by extortionists and a cycle of betrayal and deception emerges in the pressured conditions....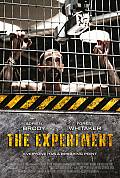 The Experiment
,
Paul T Scheuring
, 2010
26 men are chosen to participate in the roles of guards and prisoners in a psychological study that ultimately spirals out of control....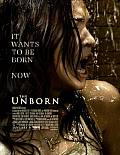 Unborn
,
David S Goyer
, 2009
Sometimes the soul of a dead person has been so tainted with evil that it is denied entrance to heaven. It must endlessly wander the borderlands between worlds, desperately searching for a new body to inhabit. And sometimes it actually succeeds. Writer/director David Goyer (Blade: Trinity, The Invisible, Batman Begins) gives a terrifying glimpse into the life of the undead in The Unborn, a supernatural thriller that follows a young woman...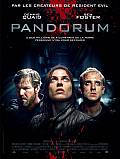 Pandorum
,
Christian Alvart
, 2009
Two astronauts awaken in a hyper-sleep chamber aboard a seemingly abandoned spacecraft. It's pitch black, they are disoriented, and the only sound is a low rumble and creak from the belly of the ship. They can't remember anything: Who are they? What is their mission? With Lt. Payton (Quaid) staying behind to guide him via radio transmitter, Cpl. Bower (Foster) ventures deep into the ship and begins to uncover a terrifying reality. ...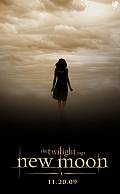 Twilight: Chapitre 2 - Tentation
,
Chris Weitz
, 2009
In the second installment of Stephenie Meyer's phenomenally successful TWILIGHT series, the romance between mortal and vampire soars to a new level as BELLA SWAN (Kristen Stewart) delves deeper into the mysteries of the supernatural world she yearns to become part of - only to find herself in greater peril than ever before. Following Bella's ill-fated 18th birthday party, EDWARD CULLEN (Robert Pattinson) and his family abandon the town of...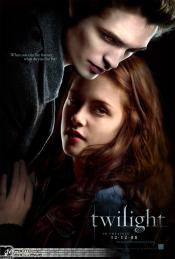 Twilight: Chapitre 1 - Fascination
,
Catherine Hardwicke
, 0
A high school girl named Bella falls in love with a vampire. The new couple leads a rival vampire clan to pursue them and attempt to force her to decide if she, too, wishes to become one of the undead....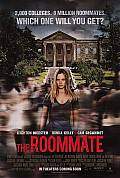 La colocataire
,
Christian E Christiansen
, 0
...