Filmography from : Cara Buono
Actor :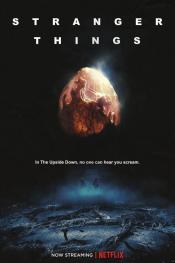 Stranger Things 
,
Matt Duffer
(10 episodes, 2016-2017),
Ross Duffer
(10 episodes, 2016-2017),
Shawn Levy
(4 episodes, 2016-2017),
Andrew Stanton
(2 episodes, 2017),
Rebecca Thomas
(1 episode, 2017), 2016
In a small town where everyone knows everyone, a peculiar incident starts a chain of events that leads to the disappearance of a child - which begins to tear at the fabric of an otherwise peaceful community. Dark government agencies and seemingly malevolent supernatural forces converge on the town while a few locals begin to understand that there's more going on than meets the eye. ...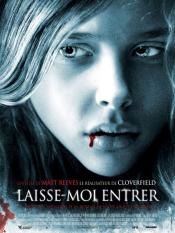 Let Me In
,
Matt Reeves
, 2010
Chloe Moretz (Hit Girl from Kick-Ass) stars as Abby, a secretive 12-year old girl, who moves next door to Owen (Kodi Smit-McPhee, The Road). Owen is a social outcast who is viciously bullied at school and in his loneliness, forms a profound bond with his new neighbour. Owen can't help noticing that Abby is like no one he has ever met before. As a string of grisly murders occupy the town, Owen has to confront the reality that this seemingly...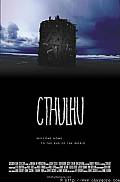 Cthulhu 
,
Dan Gildark
(as Daniel Gildark), 2007
A Seattle history professor, drawn back to his estranged family on the Oregon coast to execute his late mother's estate, is reaquainted with his best friend from childhood, with whom he has a long-awaited tryst. Caught in an accelerating series of events, he discovers aspects of his father's New Age cult which take on a dangerous and apocalyptic significance. ...
Hulk 
,
Ang Lee
, 2003
...