Filmography from : Chris Sullivan
Actor :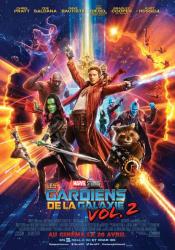 Guardians of the Galaxy Vol. 2
,
James Gunn
, 2017
After saving Xandar from Ronan's wrath, the Guardians are now recognized as heroes. Now the team must help their leader Star Lord (Chris Pratt) uncover the truth behind his true heritage. Along the way, old foes turn to allies and betrayal is blooming. And the Guardians find that they are up against a devastating new menace who is out to rule the galaxy....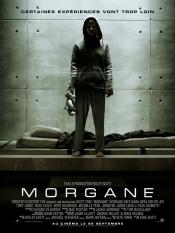 Morgan
,
Luke Scott
, 2016
A corporate risk-management consultant must decide whether or not to terminate an artificially created humanoid being....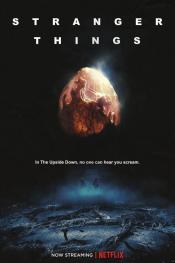 Stranger Things 
,
Matt Duffer
(10 episodes, 2016-2017),
Ross Duffer
(10 episodes, 2016-2017),
Shawn Levy
(4 episodes, 2016-2017),
Andrew Stanton
(2 episodes, 2017),
Rebecca Thomas
(1 episode, 2017), 2016
In a small town where everyone knows everyone, a peculiar incident starts a chain of events that leads to the disappearance of a child - which begins to tear at the fabric of an otherwise peaceful community. Dark government agencies and seemingly malevolent supernatural forces converge on the town while a few locals begin to understand that there's more going on than meets the eye. ...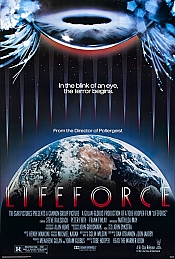 Lifeforce
,
Tobe Hooper
, 1985
A space shuttle mission investigating Halley's Comet brings back a malevolent race of space vampires who transform most of London's population into zombies. The only survivor of the expedition and British authorities attempt to capture a mysterious but beautiful alien woman who appears responsible....