Filmography from : Cj Thomason
Actor :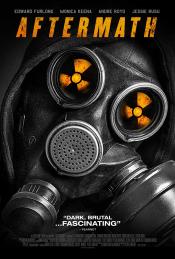 Aftermath
,
Péter Engert
(as Peter Engert), 2014
The devastating horror of a nuclear apocalypse is now reality and nine desperate strangers find themselves clinging to life in a farmhouse cellar, while radioactive fallout descends on the darkened world above. These would-be survivors face the nightmare of dwindling supplies, poisonous air and the greatest threat of all — the hordes of zombie-like refugees who want in. With each dying day, their choice becomes clearer — stay and let the...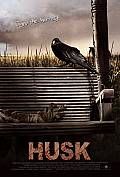 Husk
,
Brett Simmons
, 2011
The story sees five friends on a weekend trip who become stranded in isolated farmland when crows attack their SUV. They soon realize that the cornfields are inhabited by reanimated human scarecrows who reproduce by killing and forcing their undead victims to join their ranks. Devon Graye plays the brainiac of the group, C. J. Thomason is the blue-collar guy, and Wes Chatham is the jock....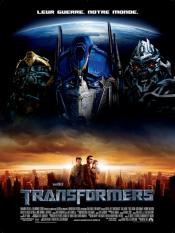 Transformers
,
Michael Bay
, 2007
For centuries, two races of robotic aliens–the Autobots and the Decepticons–have waged a war, with the fate of the universe at stake. When the battle comes to Earth, all that stands between the evil Decepticons and ultimate power is a clue held by young Sam Witwicky. An average teenager, Sam is consumed with everyday worries about school, friends, cars and girls. Unaware that he alone is mankind's last chance for survival, Sam and his...
The Brotherhood 2: Young Warlocks
,
David DeCoteau
, 2001
...