Filmography from : Colin Clive
Actor :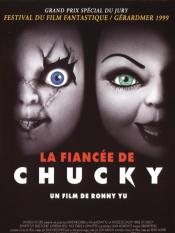 Bride of Chucky
,
Ronny Yu
, 1998
Chucky hooks up with another murderous doll, the bridal gown-clad Tiffany, for a Route 66 murder spree with their unwitting hosts, two eloping high-school graduates....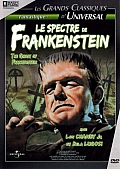 The Ghost of Frankenstein
,
Erle C Kenton
, 1942
The undead Monster and the wily Ygor have survived another mob of angry villagers. Needing help to restore the Monster's strength, Ygor brings his hulking friend to Ludwig Frankenstein, the original doctor's son. Ludwig has built a life and a reputation for himself in another town, far from the stigma and shame that his father and brother brought on the family. Ygor blackmails him. The good Ludwig realizes that the Monster is evil and must be...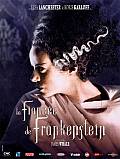 The Bride of Frankenstein
,
James Whale
, 1935
Mary Shelley, author of "Frankenstein, or The Modern Prometheus," reveals to Percy Shelley and Lord Byron that Henry Frankenstein and his Monster did not die. Both lived, and went on to even stranger misadventures than before. As the new story begins, Henry wants nothing more than to settle into a peaceful life with his new bride. But his old professor, the sinister Dr. Pretorius, now disgraced, appears unexpectedly. Eventually, he and the...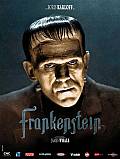 Frankenstein
,
James Whale
, 1931
Dr. Henry Frankenstein (Colin Clive) wants to build a man in his own image, using the body of a dead man. He and his assistent Fritz (Dwight Frye) dig up a freshly burried coffin and steal the body. When they realize the head and the brains of the body are severely damaged, they decide to steal a brain from Dr. Frankensteins former teacher Dr. Waldman (Edward van Sloan). When Fritz accidentely drops the glass jar with the label "good brain" on...