Filmography from : Cortney Palm
Actor :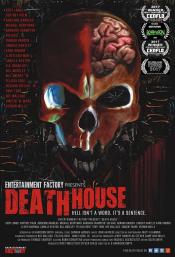 Death House
,
B Harrison Smith
, 2017
During an exclusive tour, a power breakdown inside a secret prison known as the Death House sends two agents fighting through a labyrinth of horrors while being pursued by a ruthless army of roaming inmates. As they fight to escape, the agents push toward the lowest depths of the facility where they learn a supernatural group of evil beings is their only chance for survival....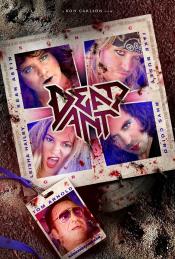 L'Attaque des fourmis géantes
,
Ron Carlson
, 2017
When the 1989 "one-hit-wonder" glam-metal band "Sonic Grave" embark on a trip to Coachella in hopes of a comeback, their peyote trip pit stop in Joshua Tree incites an "unworldly" viscous attack, and they must "rock" themselves out of harms way....
The Dark Tapes
,
Michael McQuown
,
Vincent J Guastini
(segment 'To Catch a Demon'), 2016
A genre-defying mixture of horror, sci-fi, myth, mystery and thrills told as four interlocking tales in one intelligent anthology. Ghosts, spirits, creatures, demons and more from the paranormal world collide with rational curiosity....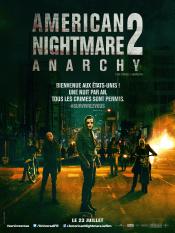 American Nightmare 2: Anarchy
,
James DeMonaco
, 2014
A young couple works to survive on the streets after their car breaks down right as the annual purge commences....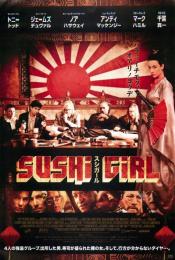 Sushi Girl
,
Kern Saxton
, 2012
Fish has spent six years in jail. Six years alone. Six years keeping his mouth shut about the robbery, about the other men involved. The night he is released, the four men he protected with silence celebrate his freedom with a congratulatory dinner. The meal is a lavish array of sushi, served off the naked body of a beautiful young woman. The sushi girl seems catatonic, trained to ignore everything in the room, even if things become dangerous....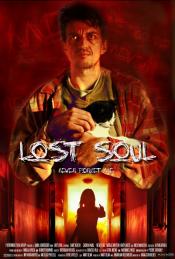 Lost Soul
,
Dana Schroeder
, 2009
A sexually obsessed loner's (Vescio) practice of the occult shatters a young couple's dreams, drawing them into a supernatural nightmare. This is a psychological thriller that exposes the dark underbelly of Hollywood and some of the seedy characters therein. ...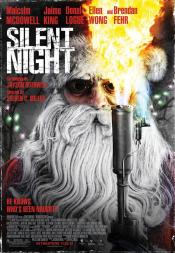 Bloody Christmas
,
Steven C Miller
, 0
It's a snowy Christmas Eve in Cryer, Wisconsin. The normally quiet town is bustling with activity as the residents are getting ready for the big day. The events take place around the town's annual Santa Parade, which has brought a record number of Santas to town. Deputy Sheriff Aubrey Bradimore (King) is stuck reluctantly working the night shift, dealing with all of the drunken Santas, road closures, and stressed out locals — but things are...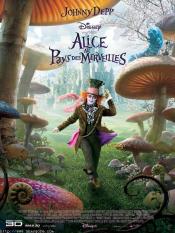 Alice au pays des merveilles
,
Tim Burton
, 0
The traditional tale has been freshened with a blast of girl power, courtesy of writer Linda Woolverton (Beauty and the Beast). Alice, 17, attends a party at a Victorian estate only to find she is about to be proposed to in front of hundreds of snooty society types. Off she runs, following a white rabbit into a hole and ending up in Wonderland, a place she visited 10 years before yet doesn't remember....