Filmography from : Daryl Hannah
Actor :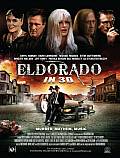 Eldorado
,
Richard Driscoll
, 2012
The Stranger, a tall striking creature dressed in white sets into motions a series of events whilst reciting the Edgar Allen Poe Poem "Eldorado", which will have an effect on those heading towards the mythical city. The evening was going to be a normal Blues Brothers tribute gig for Oliver and Stanley Rosenblum, The Jews Brothers at a local Bar Mitzvah, but things were not going to go to plan for Stan and Ollie. After being wrongly sent to...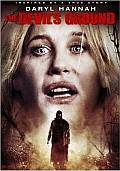 The Cycle
,
Micheal Bafaro
, 2009
...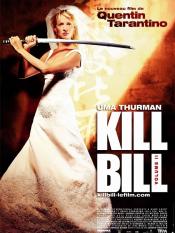 Kill Bill: Vol. 2
,
Quentin Tarantino
, 2004
The murderous Bride is back and she is still continuing her vengeance quest against her ex-boss, Bill, and taking aim at Bill's younger brother Budd and Elle Driver, the only survivors from the squad of assassins who betrayed her four years earlier. It's all leading up to the ultimate confrontation with Bill, the Bride's former master and the man who ordered her execution! ...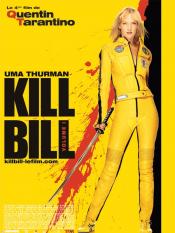 Kill Bill: Vol. 1
,
Quentin Tarantino
, 2003
The lead character, called 'The Bride,' was a member of the Deadly Viper Assassination Squad, led by her lover 'Bill.' Upon realizing she was pregnant with Bill's child, 'The Bride' decided to escape her life as a killer. She fled to Texas, met a young man, who, on the day of their wedding rehearsal was gunned down by an angry and jealous Bill (with the assistance of the Deadly Viper Assassination Squad). Four years later, 'The Bride' wakes from...
Memoirs of an Invisible Man
,
John Carpenter
, 1992
Nick Halloway is accidentally made invisible during an accident. When Jenkins finds out about Nick, he set out to recruit him into the world of espionage, seeing the potential for an invisible CIA agent. When Alice Monroe falls in love with Nick, they are forced to flee the attentions of Jenkins. Nick also has the problem of living invisibly whilst trying to find a cure....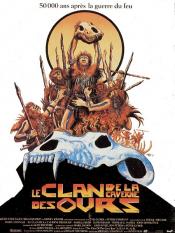 The Clan of the Cave Bear
,
Michael Chapman
, 1986
A young Cro-Magnons woman is raised by Neanderthals....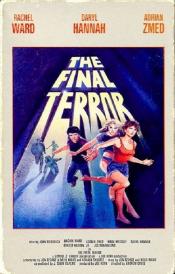 The Final Terror
,
Andrew Davis
, 1983
A group of forest rangers go camping in the woods, and trespass into an area where a backwoods mama likes to kill people who come onto her turf....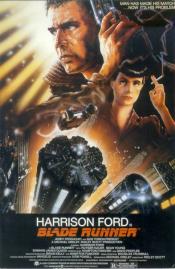 Blade Runner
,
Ridley Scott
, 1982
...