Filmography from : David Harbour
Actor :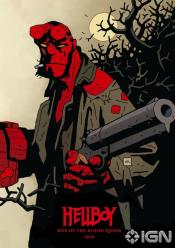 Hellboy 
,
Neil Marshall
(attached), 2018
Hellboy comes to England, where he must defeat Nimue, Merlin's consort and the Blood Queen. But their battle will bring about the end of the world, a fate he desperately tries to turn away....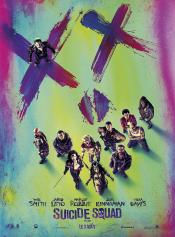 Suicide Squad 
,
David Ayer
, 2016
It feels good to be bad...Assemble a team of the world's most dangerous, incarcerated Super Villains, provide them with the most powerful arsenal at the government's disposal, and send them off on a mission to defeat an enigmatic, insuperable entity. U.S. intelligence officer Amanda Waller has determined only a secretly convened group of disparate, despicable individuals with next to nothing to lose will do. However, once they realize they...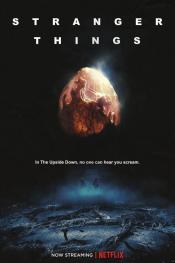 Stranger Things 
,
Matt Duffer
(10 episodes, 2016-2017),
Ross Duffer
(10 episodes, 2016-2017),
Shawn Levy
(4 episodes, 2016-2017),
Andrew Stanton
(2 episodes, 2017),
Rebecca Thomas
(1 episode, 2017), 2016
In a small town where everyone knows everyone, a peculiar incident starts a chain of events that leads to the disappearance of a child - which begins to tear at the fabric of an otherwise peaceful community. Dark government agencies and seemingly malevolent supernatural forces converge on the town while a few locals begin to understand that there's more going on than meets the eye. ...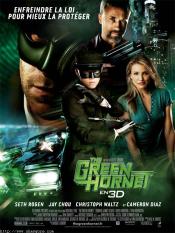 The Green Hornet 
,
Michel Gondry
, 2011
By night, debonair newspaper publisher Britt Reid fights crime as a masked superhero known as The Green Hornet. At his side is martial arts expert Kato. ...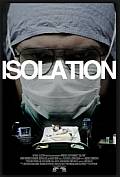 Isolation 
,
Stephen Kay
(as Stephen T Kay), 2011
...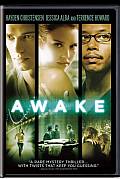 Awake 
,
Joby Harold
, 2007
...
War of the Worlds
,
Steven Spielberg
, 2005
...