Filmography from : David Olawale Ayinde
Actor :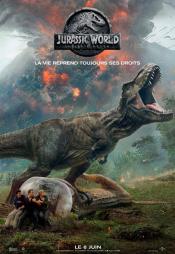 Jurassic World: Fallen Kingdom
,
JA Bayona
, 2018
Three years after the Jurassic World theme park was closed down, Owen and Claire return to Isla Nublar to save the dinosaurs when they learn that a once dormant volcano on the island is active and is threatening to extinguish all life there. Along the way, Owen sets out to find Blue, his lead raptor, and discovers a conspiracy that could disrupt the natural order of the entire planet. Life has found a way, again....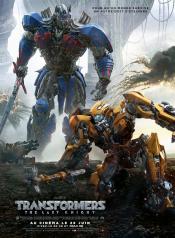 Transformers: The Last Knight
,
Michael Bay
, 2017
Optimus Prime finds his dead home planet, Cybertron, in which he comes to find he was responsible for its destruction. He finds a way to bring Cybertron back to life, but in order to do so, Optimus needs to find an artifact that is on Earth. ...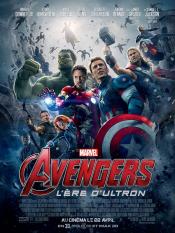 Avengers: Age of Ultron
,
Joss Whedon
, 2015
As the US Government create a force, known as Ultron, The Avengers are told they are not needed any longer. But when Ultron turns against Humanity, it's time for The Avengers to assemble yet again for their most dangerous challenge ever....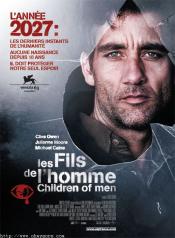 Children of Men
,
Alfonso Cuarón
, 2006
World divisions, chaos and anarchy, these are the ways the world and the last remaining inhabitants are checking out. No child has been born for eighteen years. Human life and its moral self is eroding into extinction. Set in Britain in the year 2027, this is Theodore Faron finding his ghosts coming back to haunt his fruitless life, in the form of an underground band of rebels The Fishes. Unwittingly drawn into their plight, learning who can be...