Filmography from : Diezel Ramos
Actor :
Shazam!
,
David F Sandberg
, 2019
...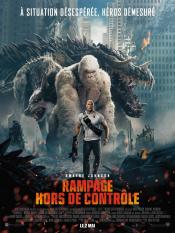 Rampage: Hors de contrôle
,
Brad Peyton
, 2018
Primatologist Davis (Dwayne Johnson) shares an unshakable bond with George, the extraordinarily intelligent silverback gorilla who has been in his care since he was young. When a greed-fueled corporation's genetic experiment goes awry, George and other animals across the country are mutated into aggressive supercreatures who destroy everything in their path. In this adrenaline-filled ride, Davis tries to find an antidote, not only to halt a...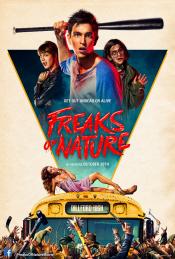 Freaks of Nature
,
Robbie Pickering
, 2015
In 'Freaks of Nature,' we welcome you to Dillford, where three days ago, everything was peaceful and business as usual: the vampires were at the top of the social order, the zombies were at the bottom, and the humans were getting along in the middle. But this delicate balance was ripped apart when the alien apocalypse arrived in Dillford and put an end to all the harmony. Now it's humans vs. vampires vs. zombies in all-out, blood-sucking,...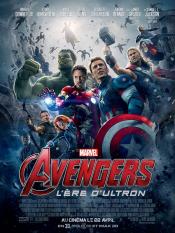 Avengers : L'Ère d'Ultron
,
Joss Whedon
, 2015
As the US Government create a force, known as Ultron, The Avengers are told they are not needed any longer. But when Ultron turns against Humanity, it's time for The Avengers to assemble yet again for their most dangerous challenge ever....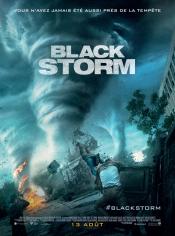 Black Storm
,
Steven Quale
, 2014
A group of high school students document the events and aftermath of a devastating tornado....