Filmography from : Dina Meyer
Actor :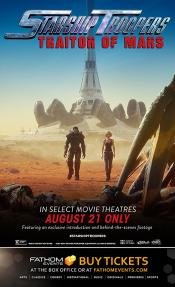 Starship Troopers: Traitor of Mars 
,
Shinji Aramaki
,
Masaru Matsumoto
(co-director), 2017
Federation trooper Johnny Rico is ordered to work with a group of new recruits on a satellite station on Mars, where giant bugs have decided to target their next attack. ...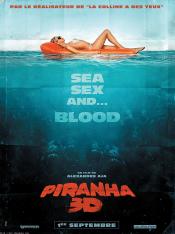 Piranha 3D 
,
Alexandre Aja
, 2010
After a sudden underwater tremor sets free scores of the prehistoric man-eating fish, an unlikely group of strangers must band together to stop themselves from becoming fish food for the area's new razor-toothed residents....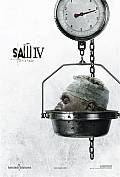 Saw IV 
,
Darren Lynn Bousman
, 2007
During the autopsy of John Kramer, the coroner finds a tape inside his stomach and calls Detective Hoffman. Meanwhile, the police find Detective Kerry dead and the SWAT Commander Rigg is absolutely traumatized with the tortured corpse of Kerry and obsessed to save Detective Eric Matthews that has been missing for six months; however Hoffman asks him to take vacations and leave the case. The FBI agents Strahm and Perez join Hoffman's team to...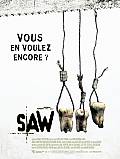 Saw III 
,
Darren Lynn Bousman
, 2006
...
Crazy Eights 
,
Jimi Jones
(as James Koya Jones), 2006
...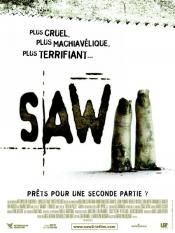 Saw II 
,
Darren Lynn Bousman
, 2005
When detective Eric Matthews is called to a crime scene of a victim of Jigsaw, he finds a lead to the place where he is hidden. Once there, he realizes that Jigsaw trapped his son Daniel Matthews with three women and four men in a shelter, and they are inhaling a lethal nerve gas. If they do not use an antidote within two hours, they will die. Eric follows with increasing desperation the death of each member of the group in monitors, while...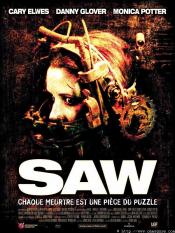 Saw 
,
James Wan
, 2004
Two men wake up at opposite sides of a dirty, disused bathroom, chained by their ankles to pipes. Between them lies a dead man loosely clutching a hand-held tape player and a handgun. Each finds a tape the perfect fit for the player in their back pocket. They play the tapes. One is threatened, the other isn't. But they have a task: One must kill the other by 6:00, or his wife and daughter will die. They find hacksaws in a toilet, and try to cut...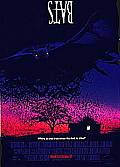 Bats
,
Louis Morneau
, 1999
...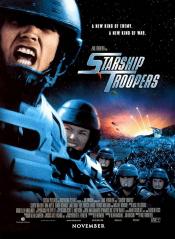 Starship Troopers 
,
Paul Verhoeven
, 1997
Set on the future earth, Johnny rico is a young student dating a girl named Carmen. When Carmen decides to join the military in order to become a class citizen (citizenship is only achieved through serving your country), Johnny follows and joins as well. He soon realizes that he joined for the wrong reasons but just as he is about to quit, an asteroid that originated from the orbit of planet "klendathu" hits Buenos Aires (his home town) and...