Filmography from : Donnie Wahlberg
Actor :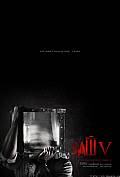 Saw V
,
David Hackl
, 2008
The sinister plans of Jigsaw continue in this next sequel of the "Saw" movies, with even bigger traps, such as the glass box trap, (which was originally planned to be used in Saw IV, but explored more in Saw V) and life and death situations, all of which we have come to suspect from the "Saw" films. "Saw V" hopes to put the misery out of anxious movie lovers, as it explains what happened to Corbett, the daughter of Lynn Denlon and Jeff Reinhart,...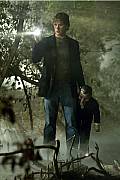 Dead Silence
,
James Wan
, 2007
...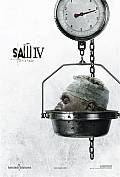 Saw IV
,
Darren Lynn Bousman
, 2007
During the autopsy of John Kramer, the coroner finds a tape inside his stomach and calls Detective Hoffman. Meanwhile, the police find Detective Kerry dead and the SWAT Commander Rigg is absolutely traumatized with the tortured corpse of Kerry and obsessed to save Detective Eric Matthews that has been missing for six months; however Hoffman asks him to take vacations and leave the case. The FBI agents Strahm and Perez join Hoffman's team to...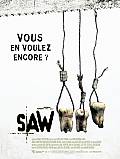 Saw III
,
Darren Lynn Bousman
, 2006
...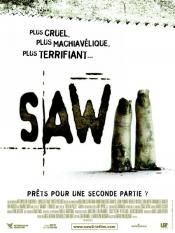 Saw II
,
Darren Lynn Bousman
, 2005
When detective Eric Matthews is called to a crime scene of a victim of Jigsaw, he finds a lead to the place where he is hidden. Once there, he realizes that Jigsaw trapped his son Daniel Matthews with three women and four men in a shelter, and they are inhaling a lethal nerve gas. If they do not use an antidote within two hours, they will die. Eric follows with increasing desperation the death of each member of the group in monitors, while...
The Sixth Sense
,
M Night Shyamalan
, 1999
...