Filmography from : Emma Watson
Actor :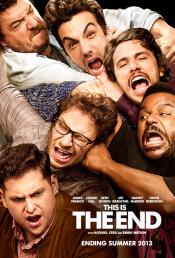 C'est la fin
,
Evan Goldberg
,
Seth Rogen
, 2013
While attending a party at James Franco's house, Seth Rogen, Jay Baruchel and many other celebrities are faced with the apocalypse....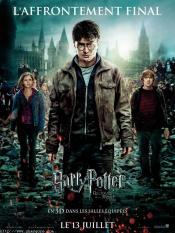 Harry Potter et les Reliques de la Mort : partie 2
,
David Yates
, 2011
The final chapter begins as Harry, Ron, and Hermione continue their quest of finding and destroying the Dark Lord's three remaining Horcruxes, the magical items responsible for his immortality. But as the mystical Deathly Hallows are uncovered, and Voldemort finds out about their mission, the biggest battle begins and life as they know it will never be the same again....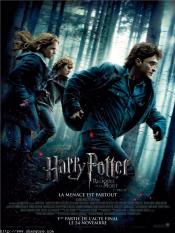 Harry Potter et les Reliques de la Mort : partie 1
,
David Yates
, 2010
...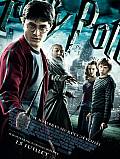 Harry Potter et le Prince de sang-mêlé
,
David Yates
, 2009
In "Harry Potter and the Half-Blood Prince," Lord Voldemort is tightening his grip on both the Muggle and Wizard worlds and Hogwarts is no longer the safe haven it once was. Harry suspects that dangers may even lie within the castle, but Dumbledore is more intent upon preparing him for the final battle that he knows is fast approaching....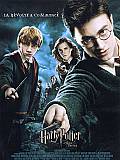 Harry Potter et l'Ordre du Phénix
,
David Yates
, 2007
...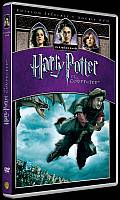 Harry Potter et la Coupe de feu
,
Mike Newell
, 2005
...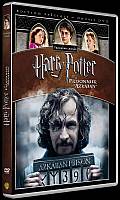 Harry Potter et le Prisonnier d'Azkaban
,
Alfonso Cuarón
, 2004
...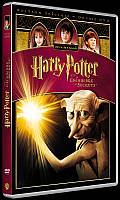 Harry Potter et la Chambre des secrets
,
Chris Columbus
, 2002
...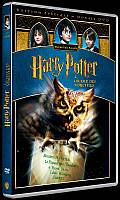 Harry Potter à l'école des sorciers
,
Chris Columbus
, 2001
...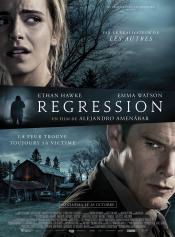 Régression
,
Alejandro Amenábar
, 0
A young girl is sexually abused by her father. Thus, begins the disturbing tale of a father and daughter torn apart, thrown into the center of a conspiracy that shocks the nation....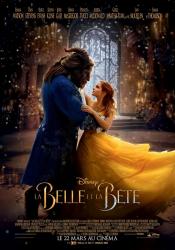 La Belle et la Bête
,
Bill Condon
, 0
Disney's animated classic takes on a new form, with a widened mythology and an all-star cast. A young prince, imprisoned in the form of a beast, can be freed only by true love. What may be his only opportunity arrives when he meets Belle, the only human girl to ever visit the castle since it was enchanted....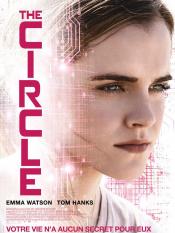 The Circle
,
James Ponsoldt
, 0
When Mae is hired to work for the world's largest and most powerful tech and social media company, she sees it as an opportunity of a lifetime. As she rises through the ranks, she is encouraged by the company's founder, Eamon Bailey, to engage in a groundbreaking experiment that pushes the boundaries of privacy, ethics and ultimately her personal freedom. Her participation in the experiment, and every decision she makes, begin to affect the...