Filmography from : Fumiyo Kohinata
Actor :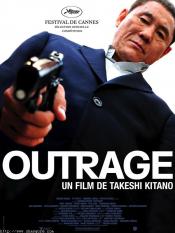 Outrage
,
Takeshi Kitano
, 2010
In a ruthless battle for power, several yakuza clans vie for the favour of their head family in the Japanese underworld. The rival bosses seek to rise through the ranks by scheming and making allegiances sworn over saké. Long-time yakuza Otomo (Takeshi) has seen his kind go from elaborate body tattoos and severed fingertips to becoming important players on the stock market. Theirs is a never-ending struggle to end up on top, or at least...
Goemon, the Freedom Fighter
,
Kazuaki Kiriya
, 2009
...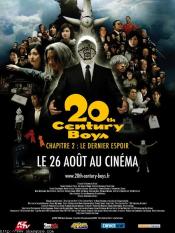 20th century boys: Chapitre 2 - Le dernier espoir
,
Yukihiko Tsutsumi
, 2009
...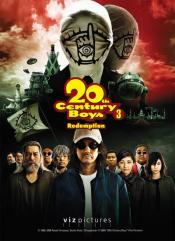 20-seiki shônen: Saishû-shô - Bokura no hata
,
Yukihiko Tsutsumi
, 2009
...
Casshern
,
Kazuaki Kiriya
, 2004
...
Dark Water
,
Hideo Nakata
, 2002
...

Ring 2
,
Hideo Nakata
, 1999
...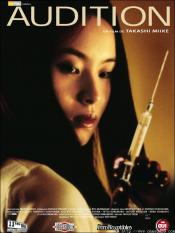 Audition
,
Takashi Miike
, 1999
A lonely Japanese widower whose son is planning to move out of the house soon expresses his sadness to a friend and fellow film producer, who becomes inspired to hold an audition for a non-existent film so that the widower can select a new potential bride from the resulting audition pool. The widower ultimately becomes enamored with and fascinated by one particular young woman...but first impressions can often be horribly wrong......