Filmography from : Gary Busey
Actor :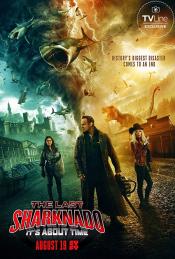 The Last Sharknado: It's About Time
,
Anthony C Ferrante
, 2018
Fin has to go back in time to rejoin his shark-battling friends to stop the first Sharknado and save humanity....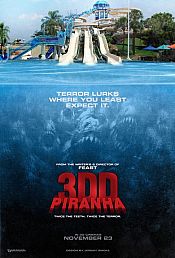 Piranha 3DD
,
John Gulager
, 2012
There's something in the water… again. And this time no one is safe from the flesh eating fish as they sink their razor sharp teeth into the visitors of the best summer attraction, The Big Wet Water Park....
Succubes
,
Kim Bass
, 2007
...
Maneater
,
Gary Yates
, 2007
...
The Gingerdead Man
,
Charles Band
, 2005
...
Las Vegas parano
,
Terry Gilliam
, 1998
...
Lost Highway
,
David Lynch
, 1997
...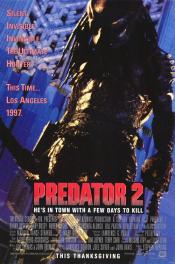 Predator 2
,
Stephen Hopkins
, 1990
Amidst a territorial gang-war, a sophisticated alien hunter stalks the citizens of Los Angeles and the only man between him and his prey is veteran LAPD officer, Lieutenant Mike Harrigan....
L'Arme fatale
,
Richard Donner
, 1987
...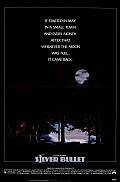 Peur bleue
,
Daniel Attias
, 1985
In this undistinguished Stephen King horror adaptation, the good residents of Tarker's Mill are dense enough to ignore or explain away a series of violent deaths until a little boy is torn to pieces while flying his kite after dark. At that point, the men gang up and go into the fog-shrouded woods to hunt down whatever slasher is out there. The most they achieve is the sighting of one hairy arm and a few more sacrificial victims. But life...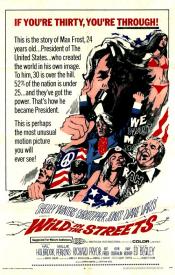 Les troupes de la colère
,
Barry Shear
, 1968
Max Flatow is a precocious, social miscreant who has a way with home-made explosives. When he tires of these, he runs away from home only to emerge seven years later as Max Frost, the world's most popular entertainer. When Congressman John Fergus uses Frost as a political ploy to gain the youth vote in his run for the Senate, Frost wills himself into the system, gaining new rights for the young. Eventually, Frost runs for the presidency. Winning...