Filmography from : Gary Dauberman
Writer :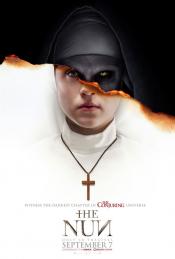 The Nun
,
Corin Hardy
, 2018
When a young nun at a cloistered abbey in Romania takes her own life, a priest with a haunted past and a novitiate on the threshold of her final vows are sent by the Vatican to investigate. Together they uncover the order's unholy secret. Risking not only their lives but their faith and their very souls, they confront a malevolent force in the form of the same demonic nun that first terrorized audiences in 'The Conjuring 2,' as the abbey becomes...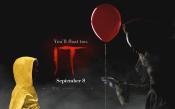 It
,
Andy Muschietti
, 2017
In the Town of Derry, the local kids are disappearing one by one, leaving behind bloody remains. In a place known as 'The Barrens', a group of seven kids are united by their horrifying and strange encounters with an evil clown and their determination to kill It. ...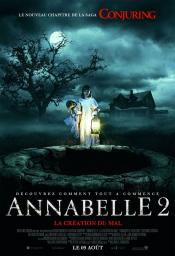 Annabelle: Creation
,
David F Sandberg
, 2017
Several years after the tragic death of their little girl, a dollmaker and his wife welcome a nun and several girls from a shuttered orphanage into their home, soon becoming the target of the dollmaker's possessed creation, Annabelle. ...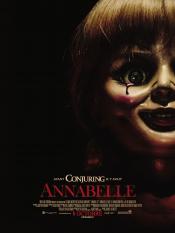 Annabelle
,
John R Leonetti
, 2014
John Form has found the perfect gift for his expectant wife, Mia - a beautiful, rare vintage doll in a pure white wedding dress. But Mia's delight with Annabelle doesn't last long. On one horrific night, their home is invaded by members of a satanic cult, who violently attack the couple. Spilled blood and terror are not all they leave behind. The cultists have conjured an entity so malevolent that nothing they did will compare to the sinister...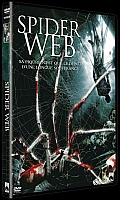 In the Spider's Web
,
Terry Winsor
, 2007
In India, the backpacker American friends Gina, John, Stacy, Geraldine and Phil hike in the woods with their guide Brian. When Geraldine is bitten by a poisonous spider, the group decides to seek an American doctor that lives in the jungle in a tribe. Dr. Lecorpus treats the girl and while Gina, John and Phil return to the village in the civilization, Brian and Stacy stay with the native. They decide to visit a temple in the forest while waiting...