Filmography from : Giovanni Grimaldi
Writer :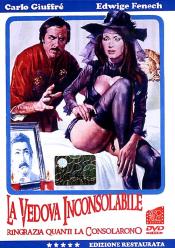 La vedova inconsolabile ringrazia quanti la consolarono
,
Mariano Laurenti
, 1973
...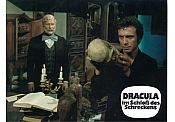 Nella stretta morsa del ragno
,
Antonio Margheriti
(as Anthony M Dawson), 1971
The journalist Alan Foster makes a bet than he can spend one night at the haunted Blackwood Castle. As he learns, the rumors of ghosts at the castle are indeed true. On All Soul's Eve the ghosts of the castle search for blood to tide them over for another year. In the castle Foster meet and fall in love with Elizabeth Blackwood....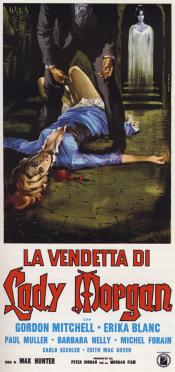 La vendetta di Lady Morgan
,
Massimo Pupillo
(as Max Hunter), 1965
...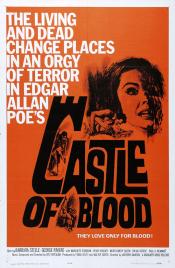 Danza macabra
,
Antonio Margheriti
(as Anthony Dawson),
Sergio Corbucci
(uncredited), 1964
A writer accepts a bet that he cannot spend the night alone in a haunted castle on All Soul's Eve. Once night falls at the castle, several who had been murdered therein return to life, reliving their deaths and seeking to kill the writer for his blood in a vain attempt to stay alive beyond that one night. Barbara Steele, as one of the living dead, tries to aid his escape from the castle....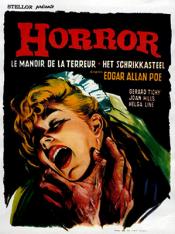 Horror
,
Alberto De Martino
(as Martin Herbert), 1963
The beautiful young daughter of a crazed count fears that she will fall victim to the family curse - to be sacrificed to fulfill an ancient family legend....