Filmography from : Helen Hughes
Actor :
The Amityville Curse
,
Tom Berry
, 1990
...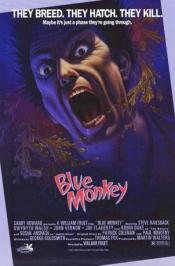 Blue Monkey
,
William Fruet
, 1987
While working in a greenhouse, a man receives an insect bite after touching an exotic plant. Immediately, he falls ill and is taken to an emergency room where the doctors diagnose him as suffering from an unknown bacteria, and a strange parasite which emerges from his mouth as a large slimy wormlike creature. Soon, there are more cases of bacterial infection, but the more immediate problem for the hospital is the wormlike creature which after...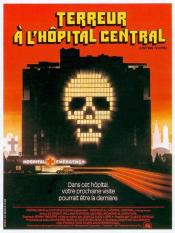 Visiting Hours
,
Jean-Claude Lord
(as Jean Claude Lord), 1982
A crazed, women-hating killer (Ironside) attacks journalist Deborah Ballin (Grant). When he discovers that his attack didn't kill Deborah, he comes to the hospital to finish what he started. ...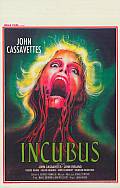 Incubus
,
John Hough
, 1981
In the small New England town of Galen, a young teenage boy claims he has dreams of young women being brutally raped and murdered. A doctor and the local sheriff discover that the boy's dreams are real and that a sinister occult might be behind the brutal murders....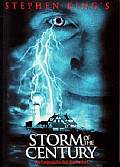 Storm of the Century
,
Craig R Baxley
(3 episodes, 1999), 9
A small village off the mainland is about to receive a huge winter storm. It won't be just another storm for them. A strange visitor named Andre Linoge comes to the small village and gives the residents havoc. He knows everything about them, and when he tells the truth about one of them, that person denies it. The town constable, Mike Anderson, tries to keep everyone in check with the huge storm and Linoge. Linoge keeps telling the people, "Give...