Filmography from : Holly Near
Actor :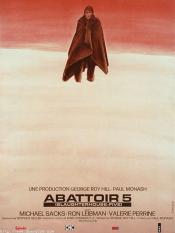 Slaughterhouse-Five
,
George Roy Hill
, 1972
Billie Pilgrim has come unstuck in time." The opening words of the famous novel are the quickest summary of this haunting, funny film. Director Hill faithfully renders for the screen Vonnegut's obsessive story of Pilgrim, who survives the 1945 firebombing of Dresden, then lives simultaneously in his past as a young American POW, in the future as a well-cared-for resident of a zoo on the planet Tralfamadore, and in the present as a middle-aged...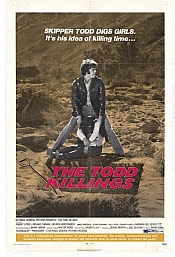 The Todd Killings
,
Barry Shear
, 1971
Based on the true story of '60s thrill-killer Charles Schmidt ("The Pied Piper of Tucson"), Skipper Todd (Robert F. Lyons) is a charismatic 23-year old who charms his way into the lives of high school kids in a small California town. Girls find him attractive and are only too willing to accompany him to a nearby desert area to be his "girl for the night." Not all of them return, however. Featuring Richard Thomas as his loyal hanger-on and a...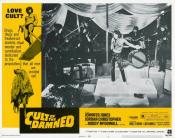 Angel, Angel, Down We Go
,
Robert Thom
, 1969
...