Filmography from : Ian Bannen
Actor :
Braveheart
,
Mel Gibson
, 1995
...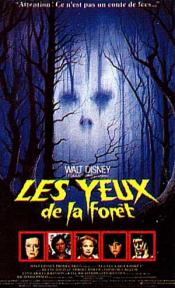 Les yeux de la forêt
,
John Hough
,
Vincent McEveety
(uncredited), 1980
When a family moves to a country home, the young girls experience strange happenings that have a link to an occult event years past....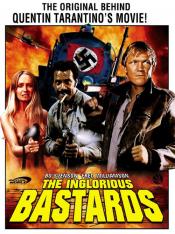 Une poignée de salopards
,
Enzo G Castellari
, 1978
Set in Europe during WWII, a group of American soldiers are in the process of being shipped off to military prison for a variety of infractions, ranging from desertion to murder. While they're being transported, a German artillery attack hits the convoy, killing the MPs and enabling four of the prisoners to escape. The group decides their best bet is to head to neutral Switzerland where they can avoid the fighting and prison. As they make their...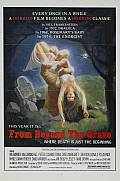 Frissons d'outre-tombe
,
Kevin Connor
, 1974
Anthology film from Amicus adapted from four short stories by R. Chetwynd-Hayes strung together about an antique dealer (Peter Cushing) who owns a shop called Temptations Ltd. and the fate that befalls his customers who try to cheat him. Stories include "The Gate Crasher" with David Warner who frees an evil enity from an antique mirror, "An Act of Kindness" featuring Donald Pleasence, "The Elemental", and "The Door"....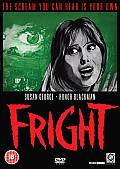 La peur
,
Peter Collinson
, 1971
Young babysitter Amanda arrives at the Lloyd residence to spend the evening looking after their young son. Soon after the Lloyds leave, a series of frightening occurrences in the gloomy old house have Amanda's nerves on edge. The real terror begins, however, when the child's biological father appears after recently escaping from a nearby mental institution....