Filmography from : Ian Kay
Actor :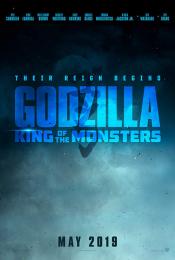 Godzilla: King of the Monsters
,
Michael Dougherty
, 2019
The next chapter in Warner Bros. Pictures' and Legendary Pictures' cinematic MonsterVerse: an epic action adventure that pits Godzilla against some of the most popular monsters in pop culture history. ...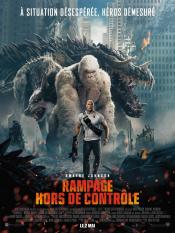 Rampage
,
Brad Peyton
, 2018
Primatologist Davis (Dwayne Johnson) shares an unshakable bond with George, the extraordinarily intelligent silverback gorilla who has been in his care since he was young. When a greed-fueled corporation's genetic experiment goes awry, George and other animals across the country are mutated into aggressive supercreatures who destroy everything in their path. In this adrenaline-filled ride, Davis tries to find an antidote, not only to halt a...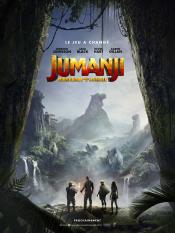 Jumanji: Welcome to the Jungle
,
Jake Kasdan
, 2017
In a brand new Jumanji adventure, four high school kids discover an old video game console and are drawn into the game's jungle setting, literally becoming the adult avatars they chose. What they discover is that you don't just play Jumanji - you must survive it. To beat the game and return to the real world, they'll have to go on the most dangerous adventure of their lives, discover what Alan Parrish left 20 years ago, and change the way they...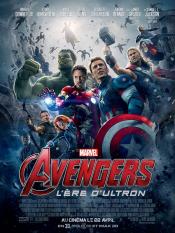 Avengers: Age of Ultron
,
Joss Whedon
, 2015
As the US Government create a force, known as Ultron, The Avengers are told they are not needed any longer. But when Ultron turns against Humanity, it's time for The Avengers to assemble yet again for their most dangerous challenge ever....
The Hitchhiker's Guide to the Galaxy
,
Garth Jennings
, 2005
Everyone has bad mornings. You wake up late, you stub your toe, you burn the toast...but for a man named Arthur Dent, this goes far beyond a bad day. When he learns that a friend of his is actually an alien with advanced knowledge of Earth's impending destruction, he is transported off the Earth seconds before it is exploded to make way for a new hyperspace motorway. And as if that's not enough, throw in being wanted by the police, Earth II, an...