Filmography from : Ian Ruskin
Actor :
Eragon
,
Stefen Fangmeier
, 2006
...
Scenes of the Crime
,
Dominique Forma
, 2001
Lenny Burroughs is a struggling auto mechanic who acts as part-time driver for Rick, a local gangster, in order to earn enough to buy his own garage and pay for his upcoming marriage to Donna. Unbeknownst to him Rick's assignment includes kidnapping Jimmy Berg, an important ganglord who has robbed Trevor Morrison, a rival mobster, of over $7 million dollars and killed three of his men including Kevin Milton, son of Morrison's partner. The plan...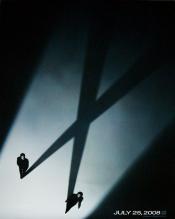 The X Files
,
Rob Bowman
, 1998
Mulder and Scully must fight the government in a conspiracy and find the truth about an alien colonization of Earth....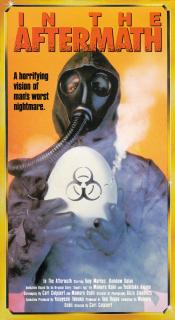 In the Aftermath
,
Carl Colpaert
, 1988
After the apocalypse, an angel is entrusted by her brother to find a worthy creature to bestow a magic egg. The live action footage concerns a survivor, Frank, who the angel has sworn to protect. ...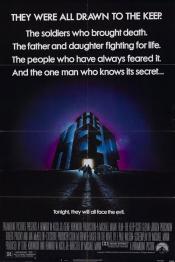 The Keep
,
Michael Mann
, 1983
Nazis are sent to guard an old, mysterious fortress in a Romanian pass. One of them mistakenly releases an unknown force trapped within the walls. A mysterious stranger senses this from his home in Greece and travels to the keep to vanquish the force. As soldiers are killed, a Jewish man and his daughter (who are both knowledgeable of the keep) are brought in to find out what is happening. ...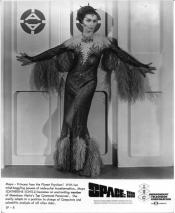 Space: 1999
,
Charles Crichton
(14 episodes, 1975-1976),
Ray Austin
(9 episodes, 1975-1976),
Tom Clegg
(5 episodes, 1976-1977),
David Tomblin
(4 episodes, 1975-1976),
Bob Kellett
(3 episodes, 1975-1976),
Val Guest
(3 episodes, 1976-1977),
Lee H Katzin
(2 episodes, 1975),
Bob Brooks
(2 episodes, 1976-1977),
Peter Medak
(2 episodes, 1976-1977),
Kevin Connor
(2 episodes, 1976),
Robert Lynn
(2 episodes, 1976), 1977
In 1999, Moonbase Alpha, nestled in the Lunar crater Plato, is a scientific research colony and watchdog over silos of atomic waste from Earth stored on the Moon's far side. On September 13, 1999, magnetic energy builds to cause an explosive chain-reaction of the waste, blasting the Moon out of Earth orbit and off the plane of the ecliptic, out of the Solar System. The inhabitants of Moonbase Alpha are unable to return to Earth and must survive...