Filmography from : James Norton
Actor :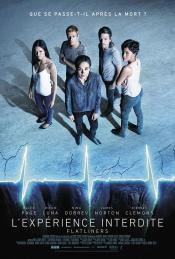 Flatliners
,
Niels Arden Oplev
, 2017
Five medical students, obsessed by what lies beyond the confines of life, embark on a daring experiment: by stopping their hearts for short periods, each triggers a near-death experience - giving them a firsthand account of the afterlife. ...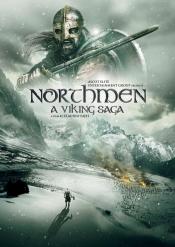 Northmen - A Viking Saga
,
Claudio Fäh
, 2014
A gang of Viking marauders under the command of their young leader, Asbjörn (Tom Hopper), bear down on the coast of Britain, intent on pillaging Lindisfarne of its gold. But, caught in a vicious storm, their longboat is dashed to pieces on the rocks off Scotland. Trapped deep within enemy territory, the shipwrecked mens' only chance of survival is to reach the safety of the Viking stronghold Danelag. With only the enigmatic Conall (Ryan...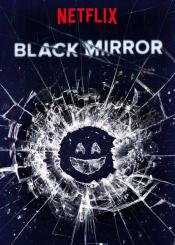 Black Mirror 
,
Owen Harris
(2 episodes, 2013-2016),
Carl Tibbetts
(2 episodes, 2013-2014),
Otto Bathurst
(1 episode, 2011),
Euros Lyn
(1 episode, 2011),
Brian Welsh
(1 episode, 2011),
Bryn Higgins
(1 episode, 2013),
James Hawes
(1 episode, 2016),
Dan Trachtenberg
(1 episode, 2016),
Jakob Verbruggen
(1 episode, 2016),
James Watkins
(1 episode, 2016),
Joe Wright
(1 episode, 2016),
Jodie Foster
(1 episode, 2017),
Toby Haynes
(1 episode, 2017),
John Hillcoat
(1 episode, 2017),
Colm McCarthy
(1 episode, 2017),
David Slade
(1 episode, 2017),
Timothy Van Patten
(1 episode, 2017), 2011
Black Mirror is an anthology series that taps into our collective unease with the modern world, with each stand-alone episode a sharp, suspenseful tale exploring themes of contemporary techno-paranoia. Without questioning it, technology has transformed all aspects of our lives; in every home; on every desk; in every palm – a plasma screen; a monitor; a Smartphone – a Black Mirror reflecting our 21st Century existence back at us. The series...