JENNIFER'S BODY
The Red Band Trailer for "JENNIFER'S BODY" with Megan Fox!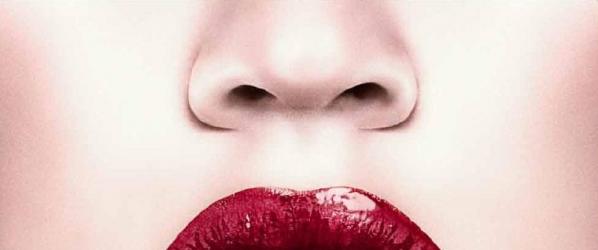 She took on wise-crackin', leg-humpin' robots in "TRANSFORMERS: REVENGE OF THE FALLEN", and now Megan Fox is wielding a voracious appetite and going head-to-head with Amanda Seyfried in "JENNIFER'S BODY", 20th Century Fox's horror offering arriving on September 18th.
Screenwriter Diablo Cody ("JUNO") whipped up this hellish tale about a high school cheerleader (Fox), screwed over by a visiting rock band, who becomes possessed by a demon and begins to feed off of the fellas in her town.

Here's the first Red Band trailer!