Filmography from : Joel Stoffer
Actor :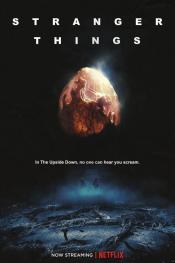 Stranger Things
,
Matt Duffer
(19 episodes, 2016-2022),
Ross Duffer
(19 episodes, 2016-2022),
Shawn Levy
(8 episodes, 2016-2022),
Andrew Stanton
(2 episodes, 2017),
Uta Briesewitz
(2 episodes, 2019),
Nimród Antal
(2 episodes, 2022),
Rebecca Thomas
(1 episode, 2017), 2016
In a small town where everyone knows everyone, a peculiar incident starts a chain of events that leads to the disappearance of a child - which begins to tear at the fabric of an otherwise peaceful community. Dark government agencies and seemingly malevolent supernatural forces converge on the town while a few locals begin to understand that there's more going on than meets the eye. ...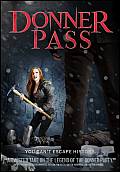 Donner Pass
,
Elise Robertson
, 2011
In 1846 a party of settlers became snowbound in the Sierra Nevada Mountains and had to resort to cannibalism to survive. Some 150 years later a group of teens on a ski trip discover that the curse of the Donner Party still haunts those mountains when members of their group start turning up not only dead, but half-eaten. Nothing - and no one - is what it seems in this provocative dark thriller. And history doesn't always stay in the past....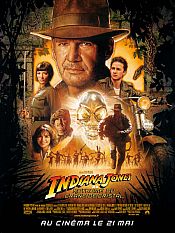 Indiana Jones et le royaume du crâne de cristal
,
Steven Spielberg
, 2008
Famed archaeologist/adventurer Dr. Henry "Indiana" Jones is called back into action when he becomes entangled in a Soviet plot to uncover the secret behind mysterious artifacts known as the Crystal Skulls. ...
La mutante 3
,
Brad Turner
, 2004
...