Filmography from : John Colicos
Actor :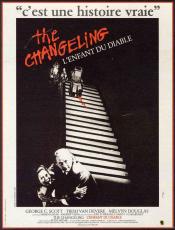 L'enfant du diable
,
Peter Medak
, 1980
It was the perfect family vacation for composer John Russell and his family when a freak automobile accident claims the lives of his wife and daughter. Consumed by grief, John, at the request of friends, rents an old turn of the century house. Mammoth in size, the house seems all the room that John needs to write music and reflect. He does not realize that he is not alone in the house. He shares it with the spirit of a murdered child who has...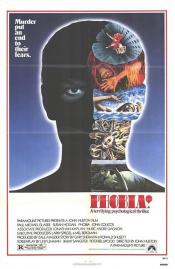 Phobia
,
John Huston
, 1980
A psychiatrist involved in a radical new therapy comes under suspicion when his patients are murdered, each according to their individual phobias....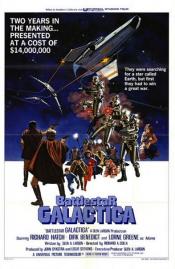 Galactica
,
Rod Holcomb
(5 episodes, 1978-1979),
Christian I Nyby II
(5 episodes, 1978),
Alan J Levi
(2 episodes, 1978),
Daniel Haller
(3 episodes, 1979),
Donald P Bellisario
(2 episodes, 1978-1979),
Vince Edwards
(2 episodes, 1978),
Richard A Colla
(1 episode, 1978),
Winrich Kolbe
(1 episode, 1979), 1978
The last major Colonial fighter carrier leads a makeshift fleet of human refugees on a desperate search for the legendary planet Earth. ...