Filmography from : John Huston
Director :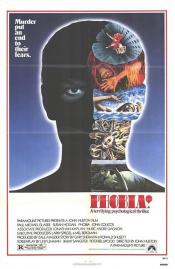 Phobia
,
John Huston
, 1980
A psychiatrist involved in a radical new therapy comes under suspicion when his patients are murdered, each according to their individual phobias....
Writer :
Double assassinat dans la rue Morgue
,
Robert Florey
, 1932
In 19th Century Paris, the maniacal Dr. Mirakle abducts young women and injects them with ape blood in an attempt to prove ape-human kinship. He constantly meets failure as the abducted women die. Medical student Pierre Dupin discovers what Mirakle is doing too late to prevent the abduction of his girlfriend Camille. Now he desperately tries to enlist the help of the police to get her back. ...
Actor :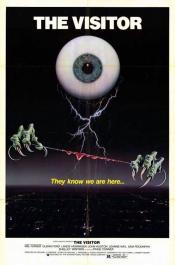 Stridulum
,
Giulio Paradisi
(as Michael J Paradise), 1979
John Huston stars as an intergalactic warrior who joins a cosmic Christ figure in battle against a demonic 8-year-old girl, and her pet hawk, while the fate of the universe hangs in the balance. Multi-dimensional warfare, pre-adolescent profanity and brutal avian attacks combine to transport the viewer to a state unlike anything they've experienced... somewhere between Hell and the darkest reaches of outer space....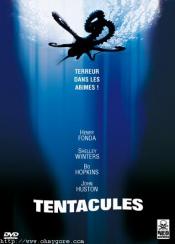 Tentacules
,
Ovidio G Assonitis
(as Oliver Hellman), 1977
Several people disappear from and at the sea. Their bodies are found gnawed to the skeleton, even the marrow is missing. The scientists have no idea which animal could do such things. Dr. Turner begins to suspect that the company which builds a tunnel beneath the bay might have poisoned the environment and caused an octopus to mutate to giant dimensions. Just at the same time a great sailing regatta with many children is started - among them...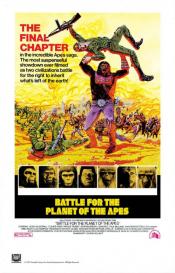 La bataille de la planète des singes
,
J Lee Thompson
, 1973
After conquering the oppressive humans in "Conquest for the Planet of the Apes", Caeser(Roddy McDowal) must now keep the peace amongst the humans and apes. Gorilla General Aldo(Claude Akins) views things differently, and tries to cause an ape civil war. In the meantime, other human survivors learn of the ape city, and decide they want to take back civilization for themselves, thus setting the stage of warring ape factions and humans....