Filmography from : John Heartstone
Actor :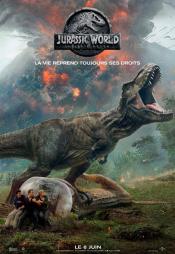 Jurassic World: Fallen Kingdom
,
JA Bayona
, 2018
Three years after the Jurassic World theme park was closed down, Owen and Claire return to Isla Nublar to save the dinosaurs when they learn that a once dormant volcano on the island is active and is threatening to extinguish all life there. Along the way, Owen sets out to find Blue, his lead raptor, and discovers a conspiracy that could disrupt the natural order of the entire planet. Life has found a way, again....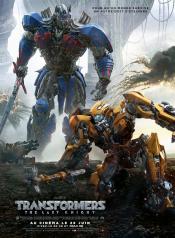 Transformers: The Last Knight
,
Michael Bay
, 2017
Optimus Prime finds his dead home planet, Cybertron, in which he comes to find he was responsible for its destruction. He finds a way to bring Cybertron back to life, but in order to do so, Optimus needs to find an artifact that is on Earth. ...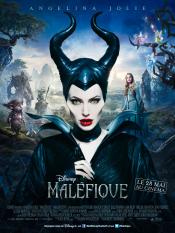 Maleficent
,
Robert Stromberg
, 2014
A beautiful, pure-hearted young woman, Maleficent has an idyllic life growing up in a peaceable forest kingdom, until one day when an invading army threatens the harmony of the land. Maleficent rises to be the land's fiercest protector, but she ultimately suffers a ruthless betrayal - an act that begins to turn her pure heart to stone. Bent on revenge, Maleficent faces a battle with the invading king's successor and, as a result, places a curse...