Filmography from : John Logan
Writer :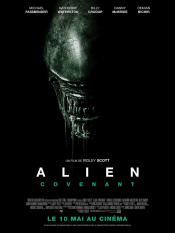 Alien: Covenant
,
Ridley Scott
, 2017
Almost eleven years after the futile and disastrous expedition on the distant moon LV-223, the deep-space colonisation vessel Covenant equipped with more than 2,000 colonists in cryogenic hibernation, sets a course for the remote planet Origae-6 with the intention to build a new world. Instead, a rogue transmission will entice the crew to a nearby habitable small planet which resembles a lot like the Earth, nevertheless, sooner or later, the...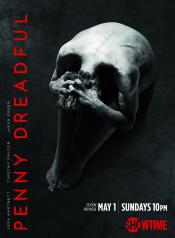 Penny Dreadful
,
Damon Thomas
(6 episodes, 2015-2016),
James Hawes
(5 episodes, 2014-2015),
Brian Kirk
(4 episodes, 2015),
Paco Cabezas
(4 episodes, 2016),
JA Bayona
(2 episodes, 2014),
Coky Giedroyc
(2 episodes, 2014),
Dearbhla Walsh
(2 episodes, 2014),
Kari Skogland
(1 episode, 2015),
Toa Fraser
(1 episode, 2016), 2014
Explorer Sir Malcolm Murray, American gunslinger Ethan Chandler, and others unite to combat supernatural threats in Victorian London....
Hugo Cabret
,
Martin Scorsese
, 2011
Set in 1930s Paris, an orphan who lives in the walls of a train station is wrapped up in a mystery involving his late father and an automaton....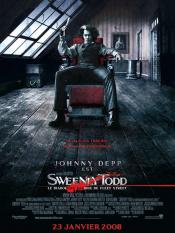 Sweeney Todd, le diabolique barbier de Fleet Street
,
Tim Burton
, 2007
...
Sinbad: La légende des sept mers
,
Patrick Gilmore
,
Tim Johnson
, 2003
...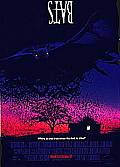 La Nuit des chauves-souris
,
Louis Morneau
, 1999
...
Actor :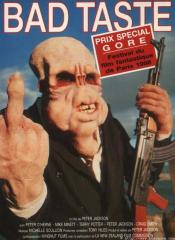 Bad Taste
,
Peter Jackson
, 1987
The population of a small town disappears and is replaced by aliens that chase human flesh for their intergalactic fast-food chain....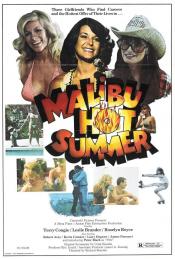 Malibu Hot Summer
,
Richard Brander
, 1981
John Logan is a poor little rich boy. He learns to love from three nubile L.A. newcomers that will do anything to be introduced into the sizzling nightlife of the City of Angels. Portraying the Malibu beach life by day, and the L.A. club life by night, Sizzle Beach U.S.A. is a stunning insiders critique on the sex and drug lifestyle of the West Coast swinger scene in the early 80s. ...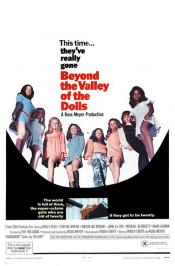 Beyond the Valley of the Dolls
,
Russ Meyer
, 1970
Three girls come to Hollywood to make it big, but find only sex, drugs and sleaze....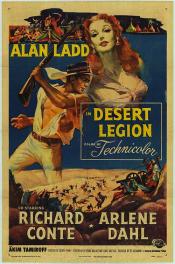 La légion du Sahara
,
Joseph Pevney
, 1953
Paul Lartal of the Foreign Legion meets the princess of a lost city in the Algerian mountains....